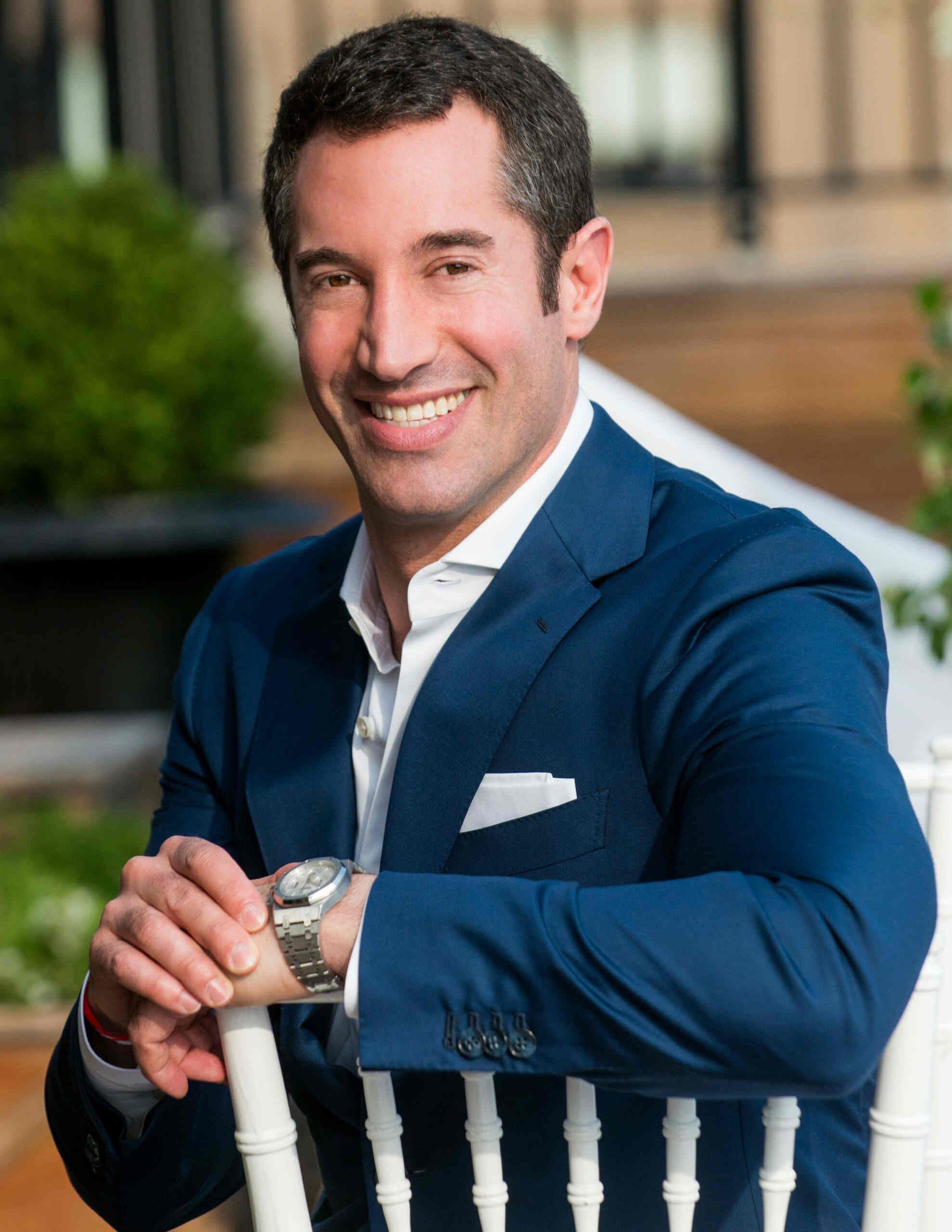 Adopting Value-Based Care Models for Autism Care Is Imperative
We are all aware of the sobering facts: in the United States, rates of mental illness, substance abuse, and developmental abnormalities are on the rise, and estimates indicate that 1 in 44 children receive an autistic spectrum disorder (ASD) diagnosis. It's not surprising that the increased demand is straining available resources, especially in light of ongoing attempts to lessen stigma. In order to solve the crisis, there must be advancements in both the effectiveness and efficiency of care and treatment. Better data and greater understanding of that data will be necessary to achieve this. Improved access and quality will be the end consequence, notably through efforts like pay-for-performance and value-based care. Due to the lack of data gathering on both, behavioral health has historically lagged behind physical health in the adoption of such measures.
Continue reading at hitconsultant.net
---
---
---
Next Article
In this episode, join us as we speak with paediatrician Hilary M. Bowers on the significance of integrating behavioral and mental health care within primary care settings. By the time they are 18, one …

Posted May 24, 2023 Mental Health Behavioral Health
Did you find this useful?