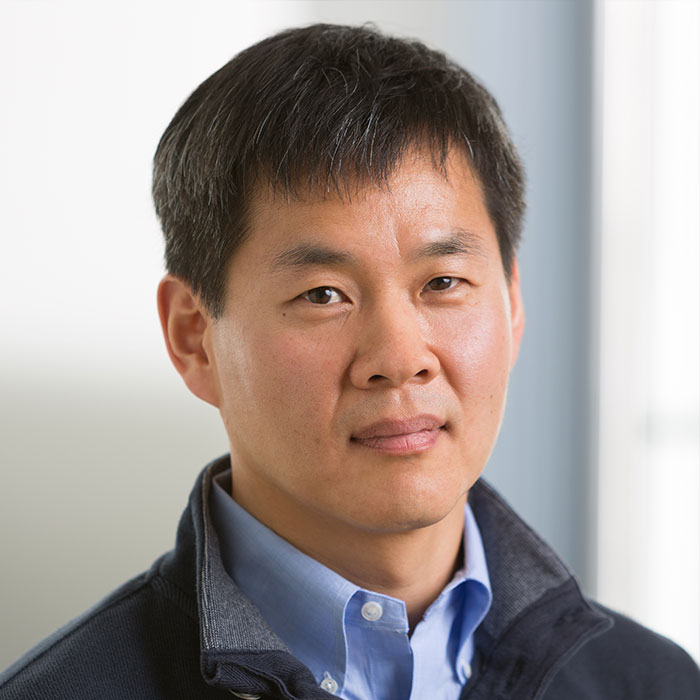 How AI Can Eliminate Surprise Bills, Improve Payment Integrity
Most people are shocked by the price when they get a hospital, medical imaging, or outpatient surgical bill. How can they know the bill is accurate, regardless of price? Not at all. Since inaccurate medical bills have become so common, businesses have begun using machine learning and artificial intelligence (AI) technology to substantially lower the expensive cost of healthcare. Think about the reasons why healthcare expenses are needlessly high as cited by organizations as diverse as the Office of the Inspector General, Harvard Medical School, the Wall Street Journal, NerdWallet, Becker's Hospital Review, the Journal of the American Medical Association, and others. 80% of all medical bills have mistakes on them. 25% of claims for skilled care facilities are paid too much. Billing errors cost hospitals $68 billion.
Continue reading at hitconsultant.net
---
---
---
Next Article
Tony Black, director of federal healthcare for Kyndryl, discusses key insights from the recent HIMSS23 Nursing Informatics Forum. He touches on the challenges faced by nurses and how technology may …

Posted May 25, 2023 Nurses Digital Health Innovation
Did you find this useful?