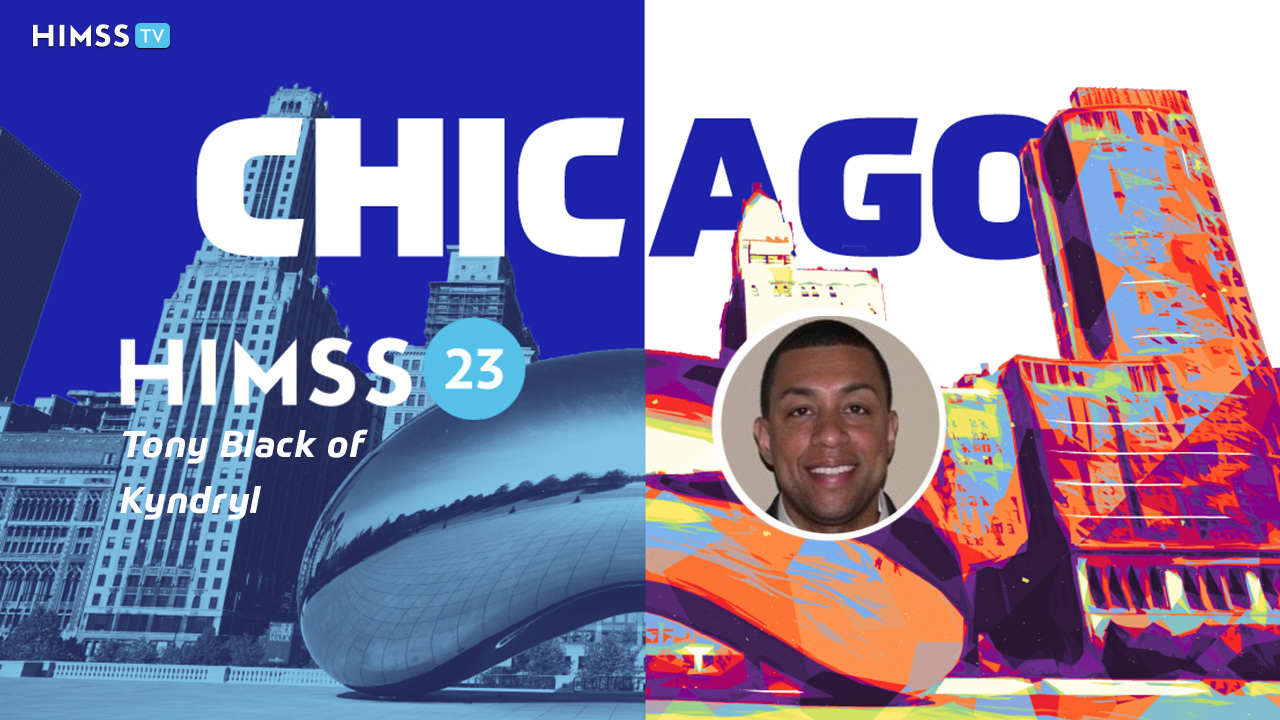 How to make IT and informatics work better for nurses
Tony Black, director of federal healthcare for Kyndryl, discusses key insights from the recent HIMSS23 Nursing Informatics Forum. He touches on the challenges faced by nurses and how technology may help them provide care more effectively. Nurses can tremendously benefit from and have their workflow improved by increasing the integration and efficacy of IT and informatics in healthcare. Here are some ideas for improving how IT and informatics function for nurses: Systems that are easy to use: It's critical to implement user-friendly IT systems and informatics tools. Nurses should be able to quickly write patient information, retrieve medical data, and connect with other healthcare providers thanks to user-friendly interfaces and efficient procedures. Flexibility and customization: IT systems should be adaptable to support various nursing specialties and workflows.
Continue reading at healthcareitnews.com
---
---
---
Next Article
In a conversation with Nathan Sommerford, HIT Consultant and Global Lead for medication Discovery and Development, IQVIA discusses how the potential of artificial intelligence (AI) in medication …

Posted May 25, 2023 Drug Discovery Artificial Intelligence
Did you find this useful?