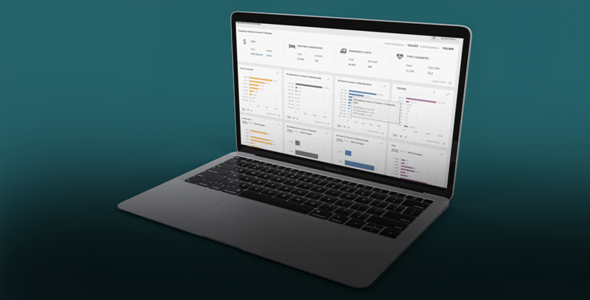 5 Key Trends Driving Purchasing Decisions in Healthcare IT
Here are five key trends that are driving their purchasing decisions within an evolving healthcare IT ecosystem. Signify Research has had the chance to meet with hundreds of C-suite health IT executives and departmental decision-makers as the healthcare industry continues to change and shift with providers dealing with rising financial burdens and changing patient expectations. Our discussions with these healthcare executives have given us a better understanding of their companies' technological and commercial plans. It has also clarified their perspectives on the most important issues facing the sector. Here are the top five trends influencing their purchasing choices in the dynamic healthcare IT market. Separate hospitals are becoming obsolete because to developments in the health systems of nations like the US and the UK in recent years, for instance. Several hospitals nowadays already function as a part of healthcare networks.
Continue reading at hitconsultant.net
---
---
---
Next Article
Reduce the complexity of device fleet management to deliver seamless mission-critical care. In the delivery of critical care, every second counts. To win the race against time in emergency situations, …

Posted Mar 16, 2023 Medical Devices Health Technology
Did you find this useful?