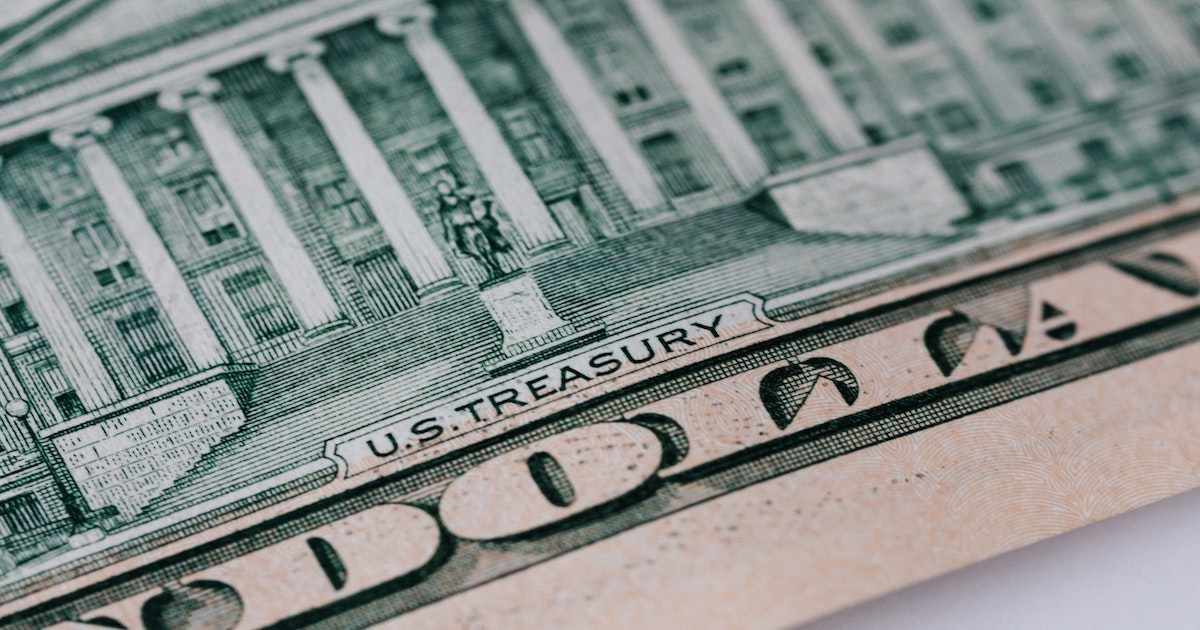 Here are the healthcare IT spending priorities in President Biden's new budget
Cybersecurity and health equity are among the key features of the Biden-Harris Administration's budget proposal for next year, with considerable funding for CISA, HHS and VA data and technology improvements. According to the administration, it aims to improve the IT capabilities of federal agencies by making "planned investments at the right moment" and addressing cybersecurity, health inequities, and infrastructure requirements for public health. The Office of Management and Budget identifies three areas of cyber investment for agencies, citing the Administration Cybersecurity Priorities for the 2024 Budget Memorandum: improving defence, deepening cross-sector collaboration to defend critical Infrastructure, and bolstering the government's digital foundations. To that aim, the President's budget plan, which was unveiled last week, proposes an increase of $145 million in funding for the Cybersecurity and Infrastructure Security Agency, bringing its proposed budget for the upcoming fiscal year to $3.1 billion.
The Cyber Incident Reporting for Critical Infrastructure Act will cost $98 million to implement.
$425 million will be spent internally to strengthen cybersecurity and analytical skills.
Continue reading at healthcareitnews.com
---
---
---
Next Article
One of the biggest challenges clinical data management faces is the sheer amount of data that needs to be processed. With more and more patient data becoming available, it can be difficult for CDM …

Posted Mar 15, 2023 Data Management
Did you find this useful?