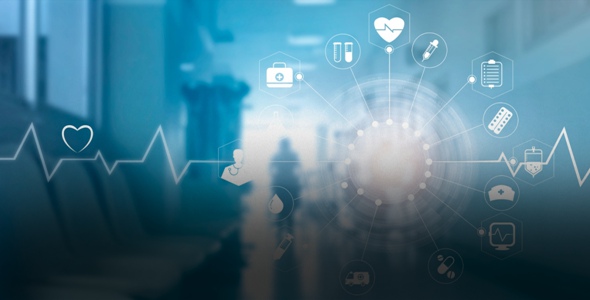 Google announces more AI partnerships and other health updates
The tech giant also launched its Open Health Stack, a suite of open source tools that aim to help developers build digital health apps in low-resource settings. In a recent article, the New York Times reported that the U.S. Department of Health and Human Services is launching a new initiative to improve access to care for people with chronic diseases. The internet giant claimed that over the past three years, it has collaborated with the Mayo Clinic to do research on tools for radiotherapy planning during cancer treatment. The partners concentrated on creating a model that could automatically contour or outline around organs on CT scans, so reducing their radiation exposure. Greg Corrado, Google's health AI head, stated during a press preview that historically, planning a single patient's treatment has required professionals to put in almost seven hours of manual work.
Continue reading at mobihealthnews.com
---
---
---
Next Article
"The future of Clinical Research is AI"! It's common place to hear this now a days but what does it mean? We have all heard of how AI is being applied in basic research in identifying molecules, in …

Posted Mar 15, 2023 AI-Automation
Did you find this useful?