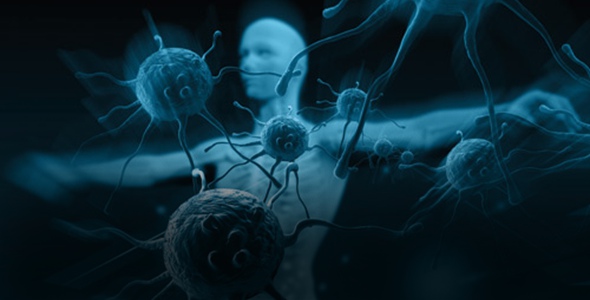 Q/A: Dr. Masturzo Talks Addressing Food Insecurity with Patients
More than 41 million Americans experience food insecurity today, and children and the elderly are disproportionately affected. Food insecurity is described as the inability to obtain food in socially acceptable ways or the limited availability of nutrient-adequate and safe food. Food insecurity can aggravate medical issues as a result, increasing the expense of patient treatment in hospitals and other healthcare facilities. We sat together with Dr. Arti Masturzo, Chief Medical Officer of CCS, to get her opinions on how healthcare professionals can combat food insecurity. CCS's Chief Medical Officer, Dr. Arti Masturzo: As a working physician, I observe two particular difficulties when it comes to assisting those who are experiencing food insecurity.
Continue reading at hitconsultant.net
---
---
---
Next Article
Let's see whether AI can come up with viable-looking product designs for a variety of digital health products. I tested 11 ideas with mixed results. In the past year, text-to-image AI generators like …

Posted Mar 15, 2023 Health Technology Digital Health
Did you find this useful?