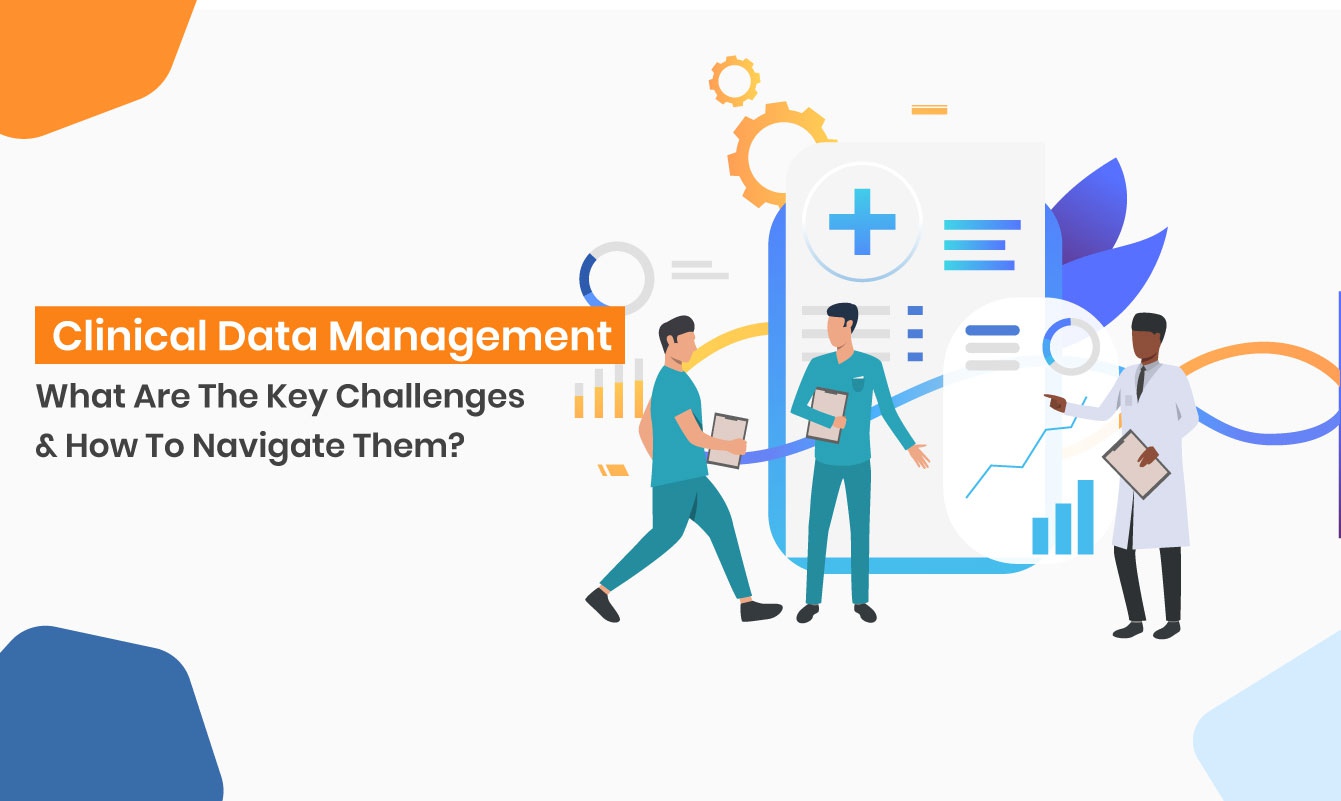 Clinical Data Management: What Are The Key Challenges And How To Navigate Them?
One of the biggest challenges clinical data management faces is the sheer amount of data that needs to be processed. With more and more patient data becoming available, it can be difficult for CDM systems to keep up. In addition, many CDM systems are not user-friendly or interactive, making it difficult for users to get the most out of them.
Continue reading at clinion.com
---
---
---
Did you find this useful?