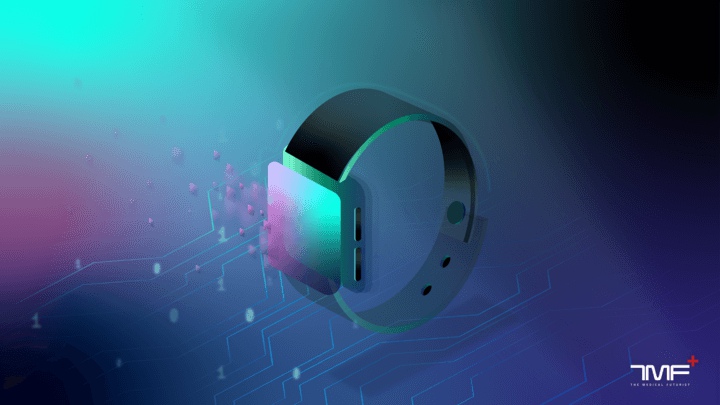 We Used Midjourney To Design Digital Health Technologies
Let's see whether AI can come up with viable-looking product designs for a variety of digital health products. I tested 11 ideas with mixed results. In the past year, text-to-image AI generators like Midjourney, DALL-E, or Stable Diffusion have grown in popularity and usage. These algorithms have their limitations, but when given the correct prompts, they may produce amazing photos. There are so many fascinating questions raised by this, which sparks a heated debate. For my part, I don't think artificial intelligence will replace doctors or artists. You can continue to play around with these tools to see for yourself just how challenging it is to get the algorithm to produce artwork that wins the blue ribbon for digital art. It takes vision to find these prompts, which is an art in and of itself.
Continue reading at medicalfuturist.com
---
---
---
Next Article
With doctors twice as likely to die of suicide than the population average, three key changes are urgently needed. The year is already underway, and speaking engagement offers are pouring in, many …

Posted Mar 14, 2023 Workforce Healthcare
Did you find this useful?