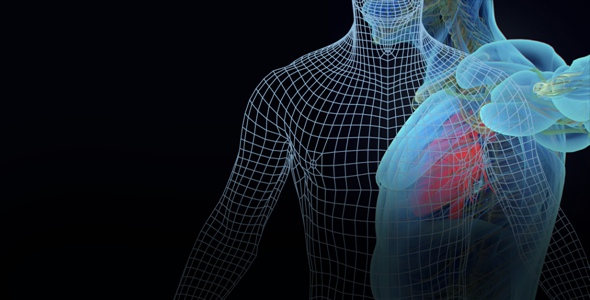 Ochsner Applies Digital Tools to Chronic Conditions
With success in diabetes, hypertension and COPD, Louisiana health system has added a program for pregnant women. Louisiana-based Ochsner Health continues to make progress on applying digital health tools to chronic disease management. The health system's starting point was a realization that the current approach to chronic disease "is so broken that the only way you're going to have a real impact on it is a redesign, not to try to fix the current system," said Richard Milani, M.D., chief clinical transformation officer. "So that's exactly the approach we took." The first step, he added, was to get more data.
Ochsner owns or manages 40 hospitals across Louisiana. It has more than 2,000 employed providers and many more community providers. It has about 35,000 employees. Milani, who is also vice chairman of Ochsner's Department of Cardiology, was speaking during a recent webinar put on by EHR vendor Epic. He was joined by Laura Wilt, system vice president and chief information officer at Ochsner.
The digital health team created custom dashboards within Epic. "If I open up a medical record, I typically have to go to a variety of different places to assemble the information I need, whether it be labs, or imaging, or my previous notes to make a decision," he said. "But if I'm dealing with a specific disease state, I can assemble all that information in advance, so that if I open up a custom dashboard, I have it all right there in front of me. It saves me time and it prevents me from making mistakes, because now I've got all the information correctly in front of me and we can add decision support to know exactly how to handle that."
Continue reading at hcinnovationgroup.com
---
Next Article
As managing director of innovation at UnityPoint Health, Matt Warrens guides the health system through a crowded and complex landscape. A recent survey of 100 health system executives found that only …
Did you find this useful?