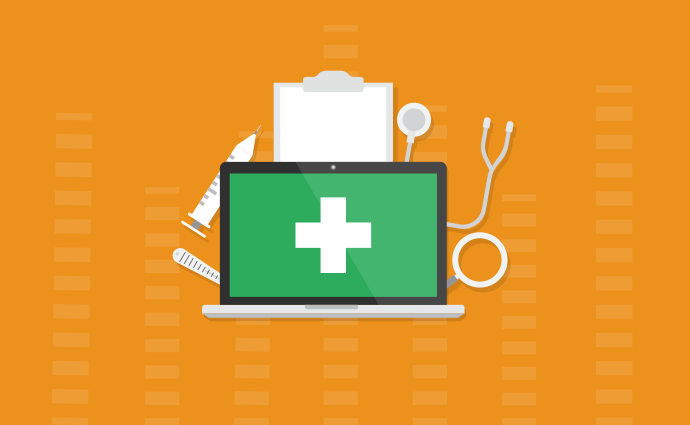 How Telehealth Helped Keep ACOs Afloat During the Pandemic
Telehealth has become a critical part of the care delivery mechanism at organizations across the country, including accountable care organizations (ACOs), which share savings accrued from coordinating care for patients.
Like most healthcare entities, accountable care organizations benefited from the regulatory flexibilities enacted during the COVID-19 pandemic.
These waivers included allowing applicable ACOs to begin providing and receiving payment for covered telehealth services without geographic restrictions, including in cases where the originating site is the beneficiary's home.
Further, waivers instituting payment parity between telehealth and in-office visits were implemented.  
Telehealth thus became a crucial part of ACOs' pandemic survival strategy, enabling them to provide continued access to care and, in turn, meet their financial goals in a period of great uncertainty.
Continue reading at mhealthintelligence.com
---
Next Article
Remote patient monitoring (RPM) has the power to fundamentally change how healthcare providers care for and engage with patients. RPM provides a unique opportunity to collect, monitor, and trend data …
Did you find this useful?