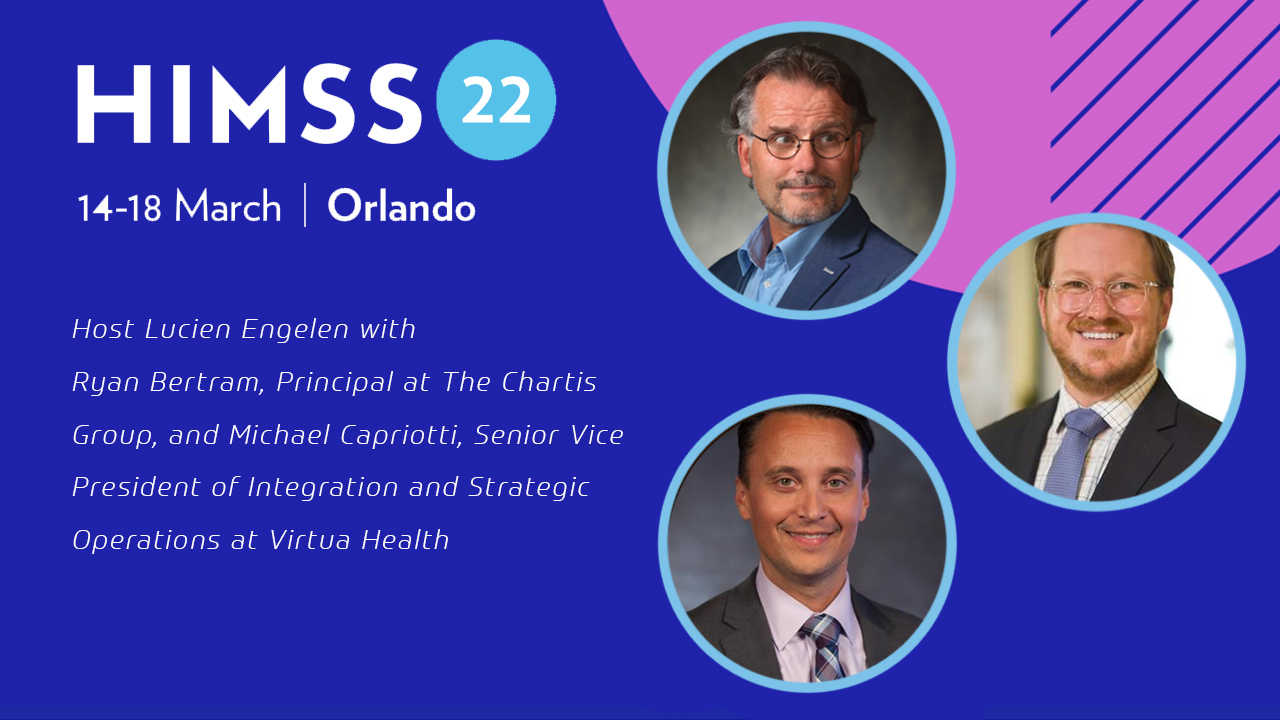 Redefining Care Delivery Through Hospital at Home
Ryan Bertram, principal at the Chartis Group, and Michael Capriotti, senior vice president of integration and strategic operations at Virtua Health, explain how hospital at home and RPM create a new care model. They discuss the experience of the speakers as the first to launch the Hospital at Home program in the industry and what stark differences this model brings forward. Furthermore, they discuss how this model in itself presented them with opportunities of the integration of telehealth into patients' homes to bring the best care forward. They conclude on the achievements this model presented in terms of collaboration between the speakers and the future it beholds.
---
Next Article
Traditional hospital at home models often have high patient experience scores. The purpose of this study is to look at the patient experience of a new virtual hybrid model of hospital at home called …
Did you find this useful?