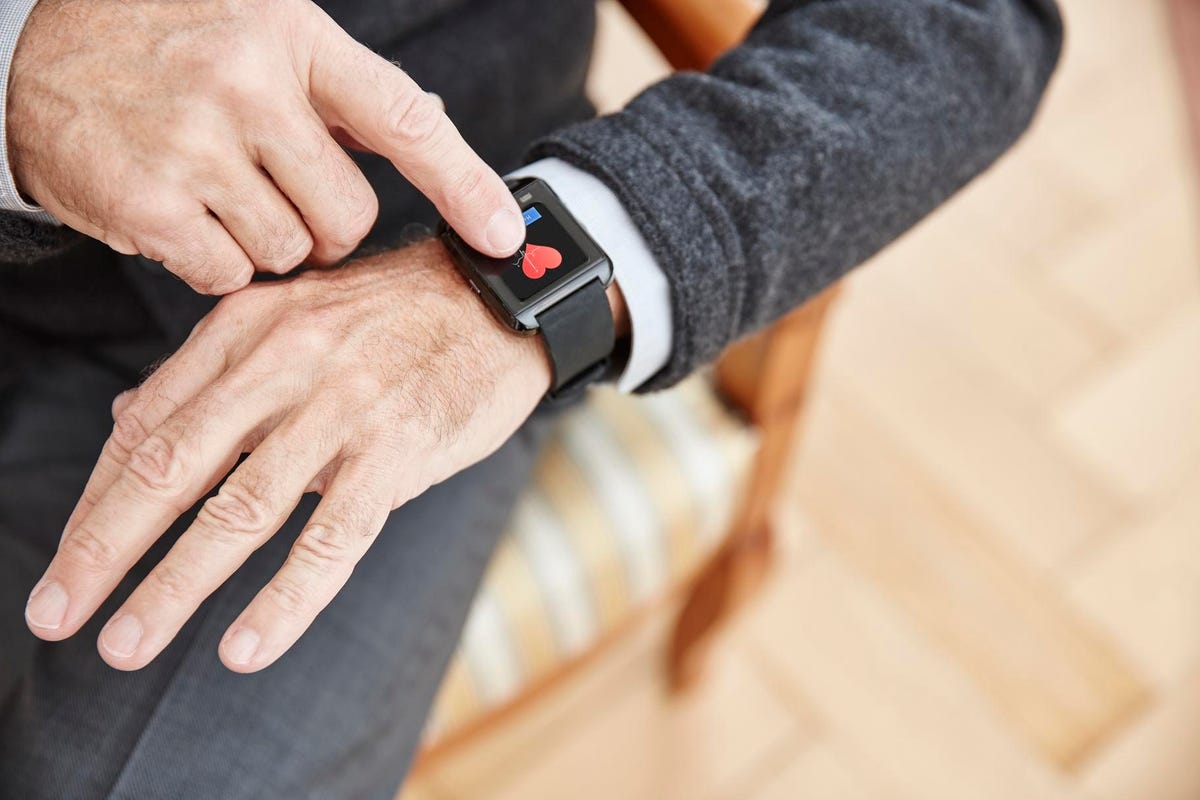 Digital Healthcare Ecosystems Are Changing Healthcare as We Know It
Nicholas Domnisch is the CEO & Partner of EE Solutions, an NYC-based software development agency empowering innovation in digital health.From the world's first email to the advent of TikTok, we have all witnessed the internet mature. As it has, many technology industries have taken advantage of what is known as "The Network Effect." This concept is representative of a system that becomes perpetually more valuable to its users as the network evolves.
Two great examples are Amazon Web Services (AWS) and Google Cloud Platform (GCP). Large server management providers like these delivered the core functionality needed for internet-based development. Today, a majority of the web is built on systems like these. As the networks have grown, so has the quality, connectivity and interoperability of the services provided. This can be seen in their accompanying marketplaces, where third-party providers can offer solutions in myriad categories, such as DevOps, infrastructure, machine learning and much more.
A foundational building block of every digital ecosystem is data. Healthcare is no different. Clean data needs to be efficiently captured and conveniently exchanged. Since 2012, data standards and protocols have been under development by an organization called Health Level Seven International. In July 2021, their FHIR protocol was mandated by the Office of the National Coordinator for Health Information Technology.
Continue reading at forbes.com
---
Next Article
With success in diabetes, hypertension and COPD, Louisiana health system has added a program for pregnant women. Louisiana-based Ochsner Health continues to make progress on applying digital health …
Did you find this useful?