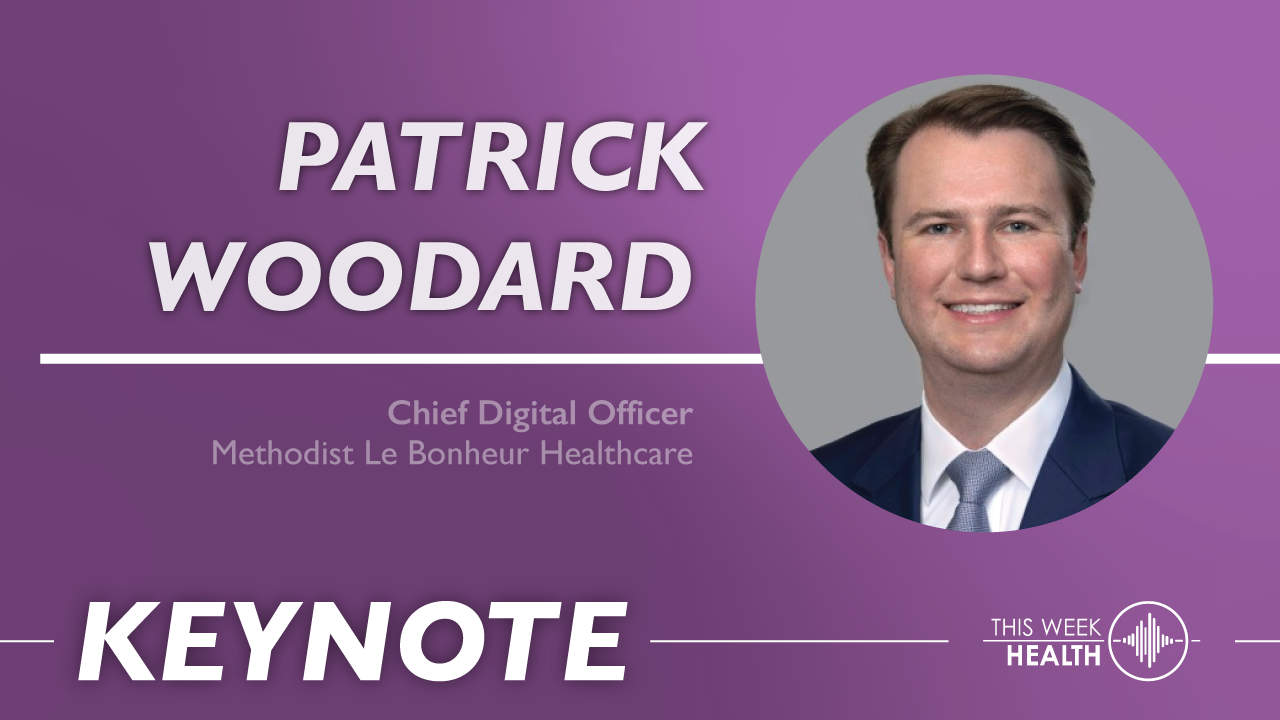 Exceeding the Expectations of Innovation as CIO and What Challenges Face Rural American Healthcare
Patrick Woodard, VP and Chief Digital Officer at Methodist LeBonheur Health has a mission. It's to help transform Methodist's digital health technology so they can integrate user-friendly and interactive platforms to expand patient engagement. Clinicians come to work to do a good job every day. They don't want to have to fight with the systems that they have. That's why it's healthcare IT leaders' jobs to make sure that the right innovative platforms are in place to build a future where the patient experience thrives on continuity and ease of access. How does a Chief Digital Officer prioritize what projects they're looking at? How has virtual care helped patients in rural America? Have the increased threats within cybersecurity changed the way we approach digital strategy?
Key Points:
- We want patients to feel connected to their health
- They don't remember what you say. They don't remember what you do. They remember how you made them feel. 
- How can we make the patient experience more continuous?
- Healthcare has always had a data problem
- Methodist LeBonheur Health
Continue reading at thisweekhealth.com
---
Next Article
Nicholas Domnisch is the CEO & Partner of EE Solutions, an NYC-based software development agency empowering innovation in digital health.From the world's first email to the advent of TikTok, we …
Did you find this useful?