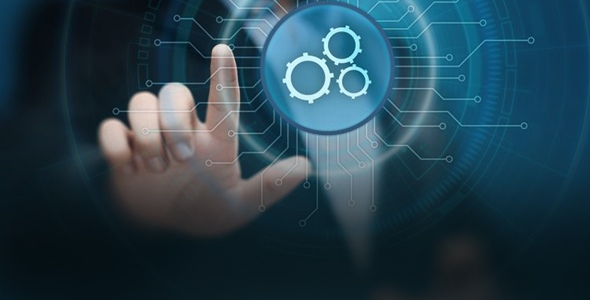 Telehealth 2.0: Remote Patient Monitoring Tools to Give Shot in the Arm to Telehealth
In May of 2020, at the initial peak of the COVID-19 pandemic, it was estimated by McKinsey & Company that up to $250 billion of the U.S. healthcare spend could potentially be shifted to virtual care. While some of the hype in the virtual care buzz has already slowed down, recent data from McKinsey & Company indicates the usage of telehealth services remains at 38 times the pre-pandemic baseline.
As the first wave of telehealth closes out with strong numbers, a second dose is building momentum now and it could serve as a 'shot in the arm' for telehealth. If successful, this new era will bring care well beyond a video call, not just facilitating the patient-clinician connection virtually but enhancing the quality of care itself.
In particular, Telehealth 2.0 will be marked by new remote patient monitoring tools, giving providers a clear window into a patient's life with real-time analytics and longitudinal data. As innovative startups increasingly flock to the space, there will be more opportunities for investment.
Continue reading at nasdaq.com
---
Next Article
This week, a group of senior officials from the Centers for Medicare and Medicaid Services (CMS), some from the Center for Medicare, some from the Center for Medicare & Medicaid Innovation (CMMI, …
Did you find this useful?