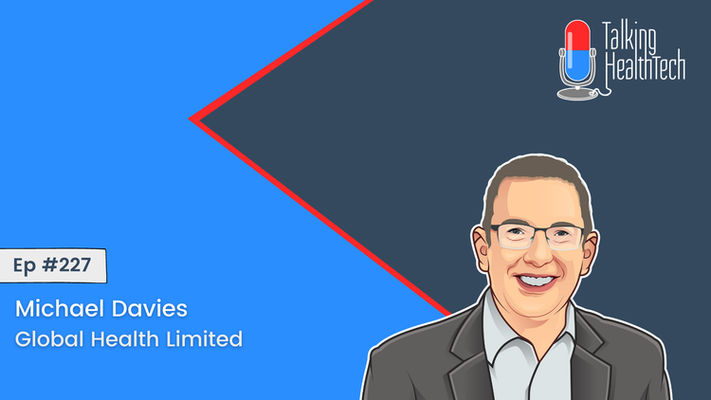 Adjusting Care Pathways for Future Trends
The community health sector is at the tipping point. When a patient leaves the hospital setting, where all of the care is coordinated by different providers within those four walls, they still need care when they go home to recover. How do you coordinate telehealth consults and provider visits in a way that is compliant, effective, safe and financially appropriate for all stakeholders?
In this episode, Pete chats with the CEO of Global Health Limited, Michael Davies. They talk about adjusting care pathways for future trends and the challenges and opportunities associated with the current landscape of more healthcare being delivered at home. Pete and Michael also discuss the role that technology plays in all of that and how providers might not necessarily need to settle for technology mediocrity in the interest of interoperability.
---
Next Article
Kevin Stevenson, the Host of the I Don't Care with Kevin Stevenson podcast, sat down with host Tyler Kern to discuss the past, present, and future of home health care. What was considered atypical in …
Did you find this useful?