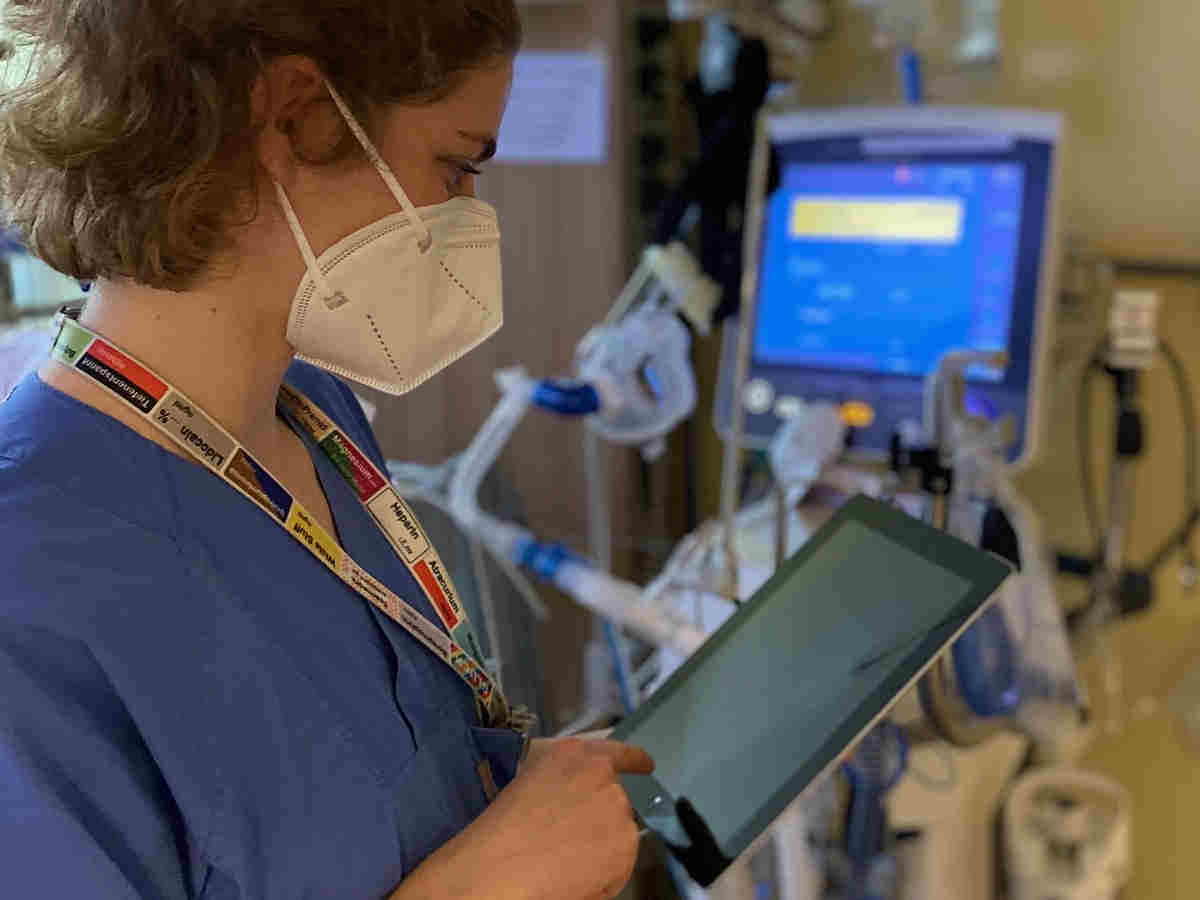 Creation of an Evidence-Based Implementation Framework for Digital Health Technology in the Intensive Care Unit: Qualitative Study
Digital health technologies such as continuous remote monitoring and artificial intelligence–driven clinical decision support systems could improve clinical outcomes in intensive care medicine. However, comprehensive evidence and guidelines for the successful implementation of digital health technologies into specific clinical settings such as the intensive care unit (ICU) are scarce. We evaluated the implementation of a remote patient monitoring platform and derived a framework proposal for the implementation of digital health technology in an ICU.
This study aims to investigate barriers and facilitators to the implementation of a remote patient monitoring technology and to develop a proposal for an implementation framework for digital health technology in the ICU.
Implementation of digital health in the ICU should involve a thorough pre-implementation assessment of the ICU's need for innovation and its readiness to change, as well as an ongoing evaluation of the implementation conditions. Involvement of all stakeholders, transparent communication, and continuous feedback in an equal atmosphere are essential, but leadership roles must be clearly defined and competently filled.
Continue reading at formative.jmir.org
---
Next Article
It's common for health systems, which feel pressured to innovate but are unsure how to implement change, to choose flawed approaches. Having a thoughtful strategy for success can make all the …
Did you find this useful?