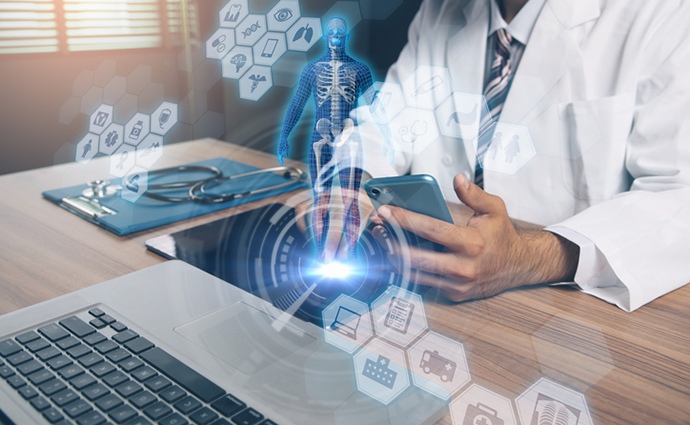 How Mayo, Geisinger, IU Health Train Their At-Home Care Providers
At-home care programs have proliferated across the country in recent years, primarily driven by the regulatory flexibilities and the in-person care constraints that resulted from the COVID-19 pandemic. Deploying these programs require providers to revamp various aspects of their operations, including staff training.
The ongoing shift to care outside the hospital received a massive boost with the Centers for Medicare and Medicaid Services' Acute Hospital Care at Home waiver. Introduced in November 2020, the waiver allows common acute conditions to be treated in patients' homes. As of April 15, 210 hospitals in 34 states had been approved for the waiver. This represents a massive jump from the 12 standalone hospital-at-home care models that operated before the pandemic, according to an article in NEJM Catalyst.
With this increase in at-home care came a rising need for appropriate staffing and training, which health systems either outsourced or took on themselves. Training for at-home care is typically conducted through online learning modules, hands-on simulation sessions, and equipment training, but the COVID-19 pandemic and the need to scale programs quickly presented various challenges to training that providers had to consider.
---
Next Article
The community health sector is at the tipping point. When a patient leaves the hospital setting, where all of the care is coordinated by different providers within those four walls, they still need …
Did you find this useful?