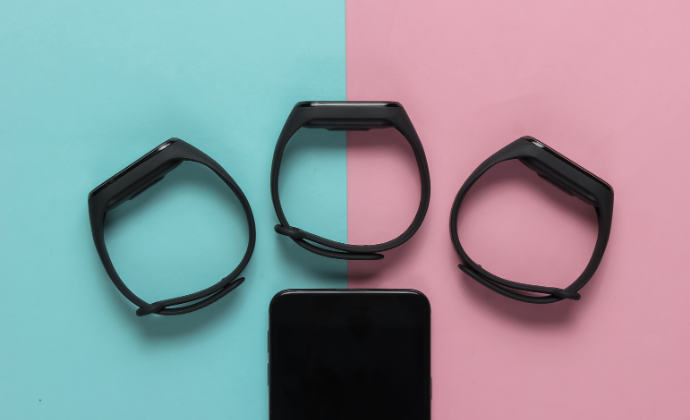 Digital Health Literacy Stands in the Way of Patient Tech Adoption
Cost and digital health literacy are still standing in the way of widespread patient engagement technology adoption, according to research out of the National Institutes of Health All of Us Research Program.
The study, published in npj, found that although patients showed some interest in technologies like fitness trackers, overall remote patient monitoring devices are out-of-reach for traditionally underserved populations.
This comes as the medical industry and healthcare consumers have increasingly embraced the potential for remote monitoring tools. Remote technologies give both patients and providers the ability to track health status and catch irregularities early on, ideally to stem high-cost and high-acuity encounters down the line.
Wearables and trackers have also proven effective for conducting clinical research, the study authors pointed out.
"However, there is a lack of diversity in studies using wearables to study health outcomes," the researchers said.
Continue reading at patientengagementhit.com
---
Next Article
In May of 2020, at the initial peak of the COVID-19 pandemic, it was estimated by McKinsey & Company that up to $250 billion of the U.S. healthcare spend could potentially be shifted to virtual …
Did you find this useful?