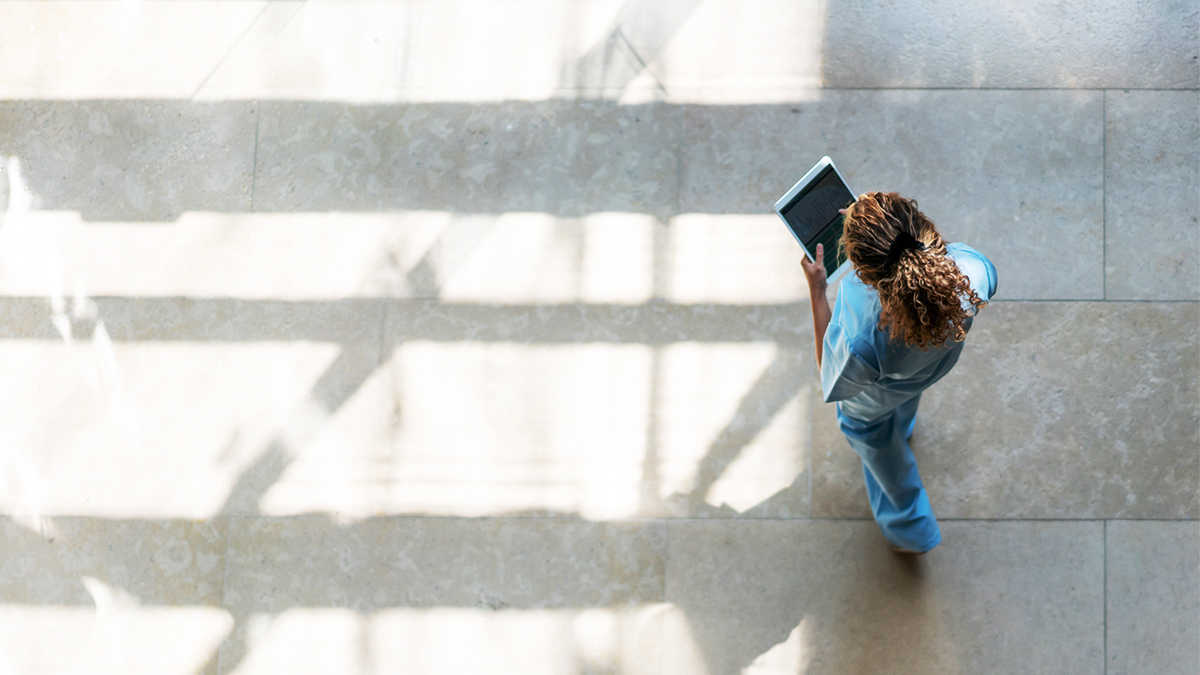 A Framework for Designing Excellent Virtual Health Care
The pandemic heightened awareness of the promise of virtual care but realizing it is proving challenging. A framework developed by the University of Texas MD Anderson Cancer Center and Texas A&M University's Mays Business School can help. It prioritizes the needs of both patients and caregivers. Covid-19 has sped the adoption of virtual care, or the provision of health services remotely in a synchronous or asynchronous fashion. No longer just a convenient enhancement to in-person clinical care, virtual care is needed by patients, clinicians, care teams, and health systems alike. But the gap between the promise and the reality of virtual care is substantial: The stakeholders often don't get what they need while trying their best to navigate a new paradigm.
Continue reading at hbr.org
---
---
Next Article
Digital health technologies such as continuous remote monitoring and artificial intelligence–driven clinical decision support systems could improve clinical outcomes in intensive care medicine. …
Did you find this useful?