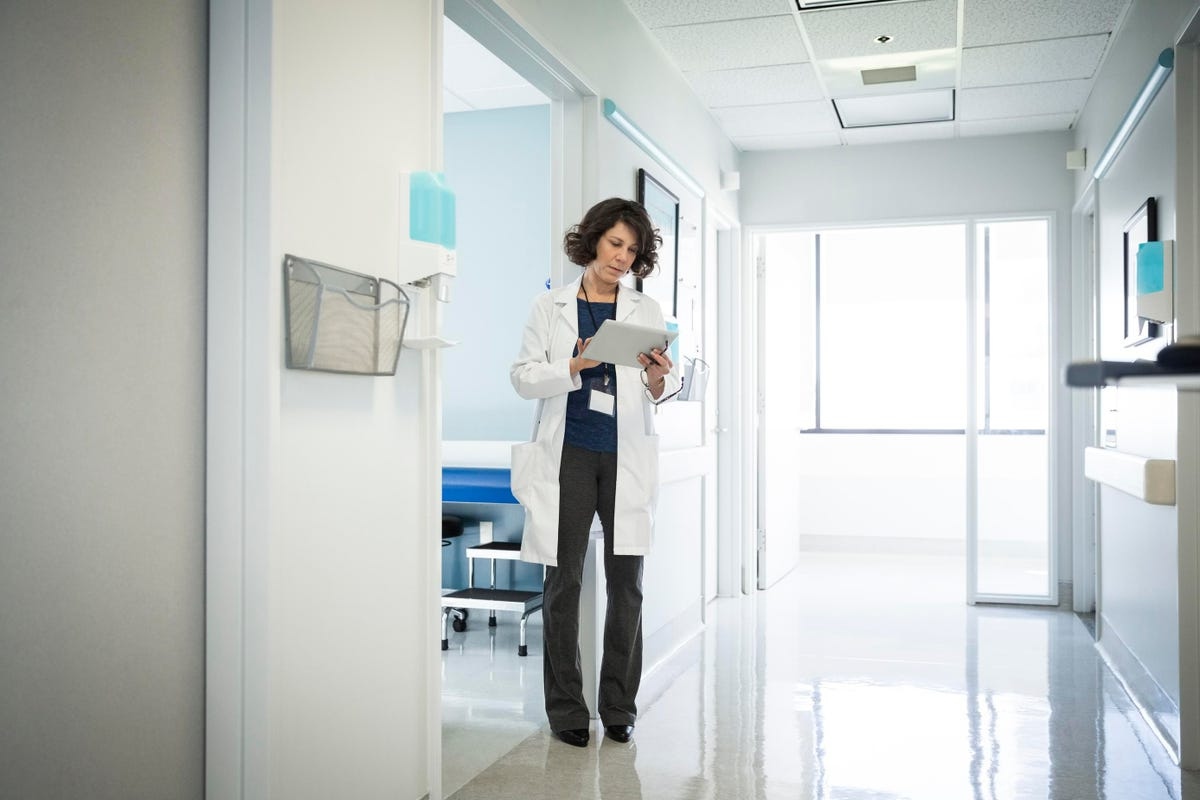 Healthcare Technology Can Drive the Fourth Industrial Revolution
While the Fourth Industrial Revolution got its name in 2016, it had its start much earlier, and we will continue to see its impacts over many decades to come. This most recent one driven by technology has the potential to reduce inequalities, increase security and strengthen communities at a level unlike previous industrial revolutions—if we get it right.
Now that some of the big advancements in imaging and electronic medical records are universal, we need to focus on using technology to benefit the care providers and the patient through improving workflows, collaboration and communications. Only a small percentage of hospitals in the U.S. have implemented these kinds of solutions in a holistic way, so there is an opportunity for technology to enable workflow improvements that really matter to the providers. I'm excited about the opportunity to make a big impact on customers' digitization journeys and design the way they provide care.
It's important to think about designing solutions as part of a bigger healthcare model and ecosystem because that's what the Fourth Industrial Revolution has created—new models of delivering service.
Continue reading at forbes.com
---
Next Article
Cost and digital health literacy are still standing in the way of widespread patient engagement technology adoption, according to research out of the National Institutes of Health All of Us Research …
Did you find this useful?