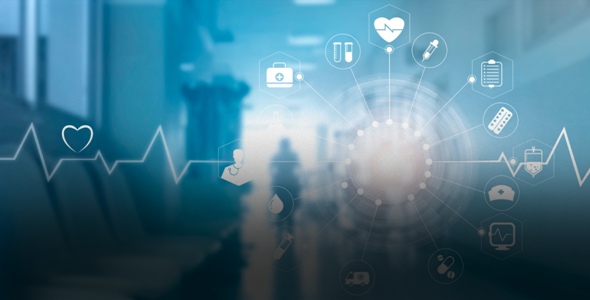 Everybody's Talking About Value-Based Health Care. Here's What They're not Saying.
Attend any healthcare conference and you'll quickly discover that it's become downright fashionable for healthcare leaders to talk about their unwavering commitment to "value-based care." The expression has become ubiquitous in healthcare circles. Its virtuousness goes unchallenged.
Michael E. Porter and Elizabeth Teisberg (with whom I worked as a student and researcher at Harvard Business School from 2006-2010) popularized the value equation (Value = Quality/Cost) and suggested that improving value should be any healthcare system leader's highest aim. Since that time, the federal government has introduced a number of policy instruments to accelerate the transition to value-based care including Medicare Advantage, accountable care organizations, and bundled payment models.
Countless new startups have arisen with the intent of bringing value-based care to the masses. And big box retailers such as CVS, Walgreens, and Walmart, too, have jumped on the value bandwagon. The underlying principle of "value-based care" is simple enough—managing to a lower cost of care for a population of patients, while aiming to improve outcomes.
Continue reading at forbes.com
---
Next Article
Artificial intelligence, data analytics, robots and additive manufacturing are transforming the healthcare industry in exciting ways such as robot-assisted surgery, rare-disease diagnosis, image …
Did you find this useful?