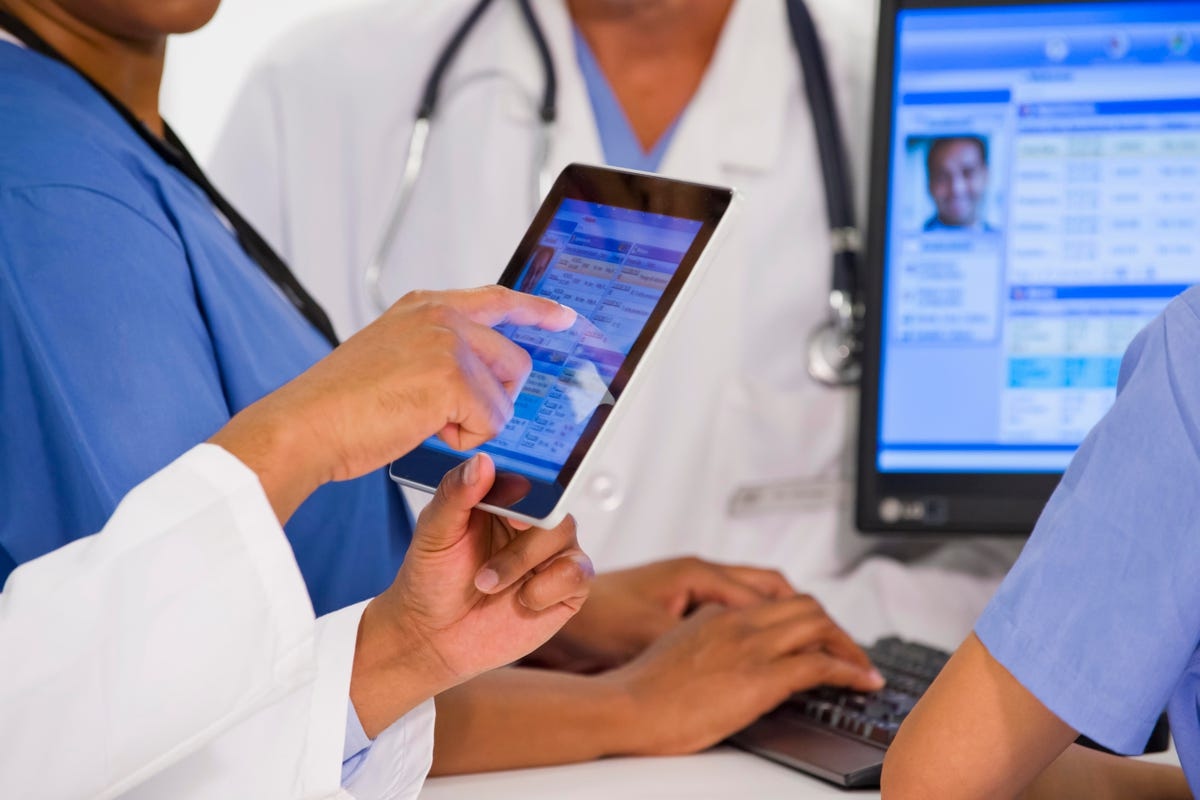 The Future of EHR Is in the Cloud
The Covid-19 pandemic pushed organizations everywhere to rapidly modernize their business processes. It should come as no surprise that the more technologically advanced a company was prior to the pandemic, the more prepared it was for the sudden and unexpected transition to remote work and all that it entails—collaboration, workflow, culture, etc. According to PwC's January 2021 survey, organizations that were less invested in technology pre-pandemic were not as successful at ramping up remote productivity as their counterparts who were further along in digital transformation.
Nowhere was this change felt as significantly as it was in the healthcare industry. Healthcare has historically lagged behind other industries when adopting digital platforms; healthcare was also the industry where the need for more and better customer-centric products (like telehealth services) was greatest.
Thrown into fifth gear almost overnight, the unexpected influx of sudden demand highlighted the industry's long-deferred technical gaps around logistical organization, patient care and data management. The need for rapid innovation was suddenly crucial and immediate.
Continue reading at forbes.com
---
Next Article
Attend any healthcare conference and you'll quickly discover that it's become downright fashionable for healthcare leaders to talk about their unwavering commitment to "value-based care." The …
Did you find this useful?