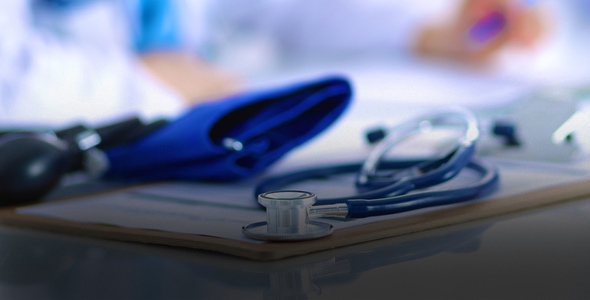 Advancing Digital Patient Engagement - Opportunities for Differentiation
Rapid advancement in mobile digital health technologies has given consumers greater control over their care and the ability to engage more deeply with providers. Nevertheless, consumers' experiences are far from consistent as they use virtual care, symptom checkers, chatbots, provider search apps, online scheduling and myriad other tools and apps. Many patients report unsatisfactory experiences related to ease of use, siloed functionality and other factors. Organizations working to implement solutions have run into challenges of cost and integration complexity and are struggling with creating a seamless user experience on par with familiar and widely used retail solutions.
Continue reading at aha.org
---
Next Article
To truly move the needle on healthcare costs and outcomes, we need a more integrated care delivery model. This should fill in the gaps between scheduled appointments and foster more regular …
Did you find this useful?