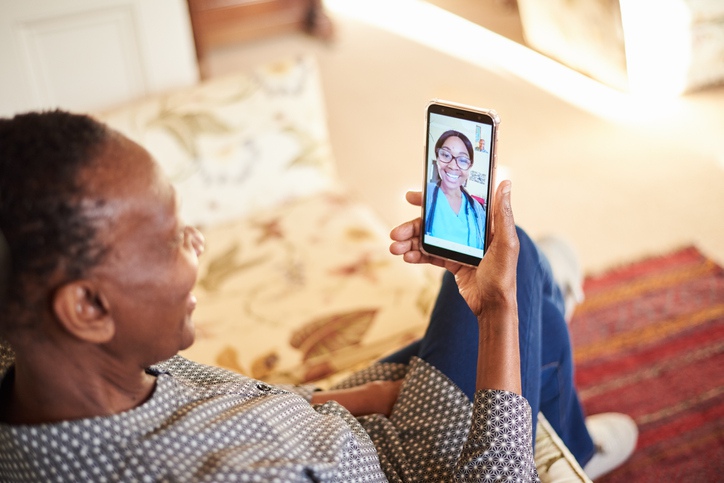 It's Time to Rethink Chronic Care Management
To truly move the needle on healthcare costs and outcomes, we need a more integrated care delivery model. This should fill in the gaps between scheduled appointments and foster more regular connections between healthcare consumers and their providers. Today, more than half of the U.S. population lives with at least one chronic condition, and nearly 30% have multiple chronic conditions. These chronic conditions-which include heart disease, hypertension, cancer, diabetes and, increasingly, long-Covid-are not only complex to manage, but expensive. According to a report by the Milken Institute, treating chronic disease costs payers and consumers more than $1.1 trillion annually in direct care costs.
And it's only poised to get worse. With an aging population and a shortage of healthcare workers, our healthcare system cannot afford to properly care for people with chronic conditions in the ways it always has that is, by relying on occasional check-ins at the provider site and DIY management. These methods fail to deliver the consistent care people need to effectively manage their conditions in between appointments and prevent acute symptoms that result in costly emergency visits and hospital stays.
To manage chronic care at scale, we must look at the issue with fresh eyes. We need to take stock of new digital solutions we have at our disposal and consider how these innovations can give way to more efficient and effective care delivery models.
Continue reading at medcitynews.com
---
Next Article
Telehealth has become more integrated into care delivery as part of the emerging trend of hybrid models of care. Patients and doctors find it valuable, especially for improving access to care. …
Did you find this useful?