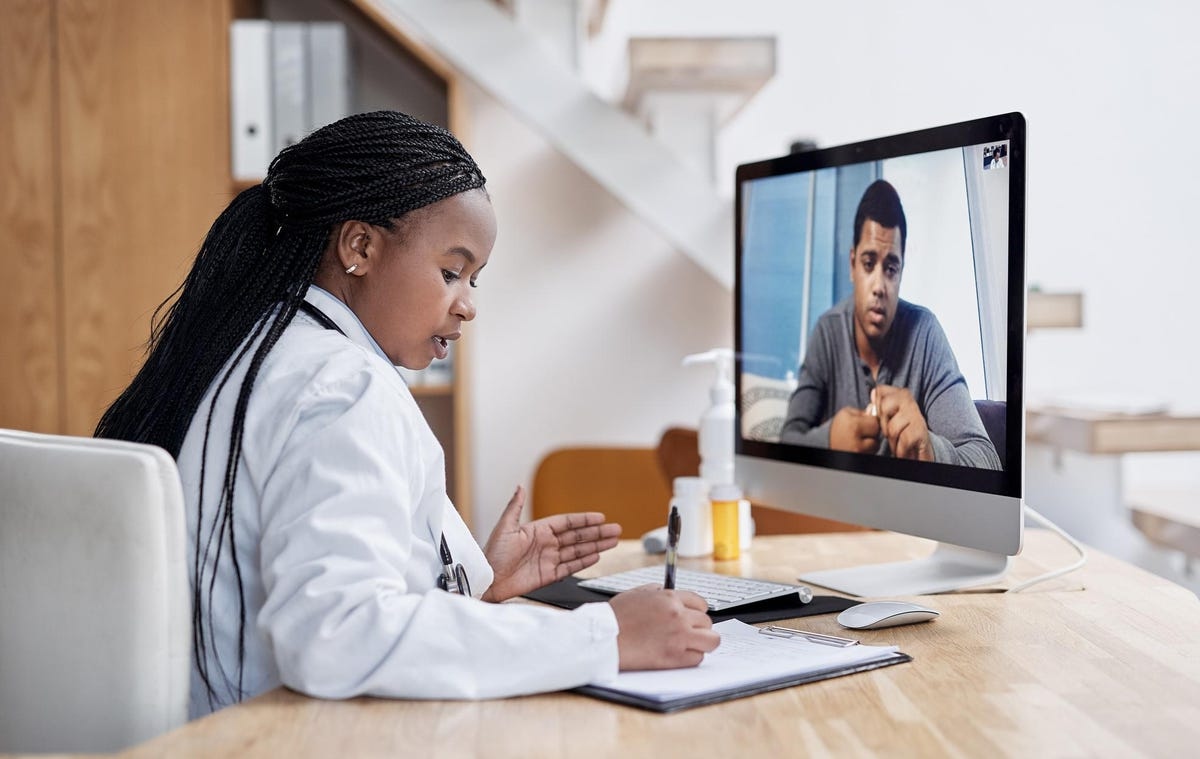 How Far Has Telehealth Actually Come?
Telehealth has become more integrated into care delivery as part of the emerging trend of hybrid models of care. Patients and doctors find it valuable, especially for improving access to care. However, the drop in telehealth volumes since the pandemic peak also reflects patients' (and doctors') desire for more in-person visits. Emerging research paints a nuanced picture of the evolution of telehealth.
A survey of physicians by the American Medical Association (AMA) indicates that an overwhelming majority believe telehealth has improved access to care, and a significant number believe that patient satisfaction has improved as well. However, less than half the respondents indicated that telehealth has actually reduced costs. Some of this may have to do with the fact that telehealth is reimbursed at a lower rate. Increased telehealth volumes also create additional work for already overworked clinicians and caregivers. The emergence of technologies such as voice-enabled transcription promise to alleviate some of the burden by saving time on documentation.
The use cases for telehealth indicate that a large percentage of telehealth is related to preventative care and routine medical management, especially for chronic conditions. This is a blessing for patients who are unable to travel for in-person routine visits, especially older populations or those who lack personal transportation. New use cases may hold more promise for telehealth.
Continue reading at forbes.com
---
Next Article
In the spring of 2020, the COVID-19 pandemic accelerated the adoption of telemedicine (virtual visits) among patients, health care professionals, and health systems. In this toolkit, we share new …
Did you find this useful?