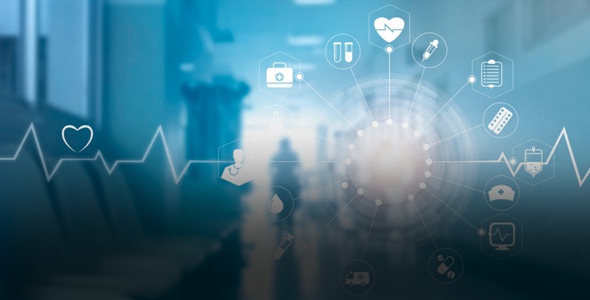 Improve Patient Care and Team Engagement by Using Team-Based Care in Telemedicine
In the spring of 2020, the COVID-19 pandemic accelerated the adoption of telemedicine (virtual visits) among patients, health care professionals, and health systems. In this toolkit, we share new team-based care models for telemedicine based on recent institutional successes in the era of COVID-19. While many health systems plan to continue using telemedicine beyond COVID-19, the focus of this toolkit is how to optimize telemedicine in the context of the current public health emergency.
Physician-led team-based care (TBC) is a cornerstone of practice sustainability, and great strides have been made in developing and implementing team-based care models to support traditional in-office medical practices over the past decade. However, our experience with care delivered via telemedicine platforms has been limited until now and has generally not undergone the same team-based care innovations. The "doctor-does-it-all" model is no more sustainable in a telemedicine environment than it is in a traditional in-office practice model. While advantageous, a pre-existing in-office team-based care practice model is not necessary for the successful incorporation of team-based care into telemedicine.
Continue reading at edhub.ama-assn.org
---
Next Article
To stay competitive and differentiate themselves, hospitals, physicians and practices must use technology to enhance the patient experience while simultaneously improving outcomes. The onset of the …
Did you find this useful?