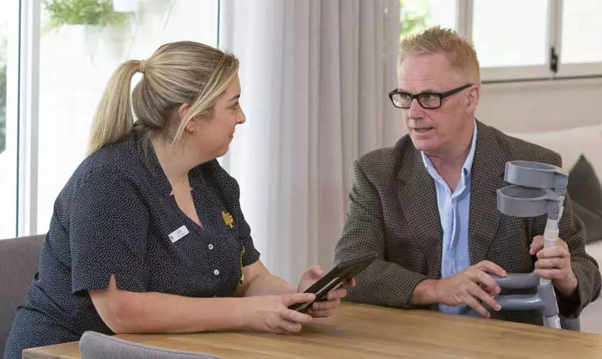 Perth Private Hospital to Expand Rollout of Home Care Platform for Surgery Patients Post-Discharge
Following the success of the Personify Care platform in minimising readmissions after general surgeries, St John of God Murdoch Hospital is rolling it out to the specialist surgery wards. St John of God Murdoch Hospital in Perth is rolling out its "Healthcare at Home" platform to surgical specialty wards including urology and gynaecology following its success in reducing preventable patient readmissions in the general surgical wards.
In 2021, Australian digital health company Personify Care delivered a platform at the 530-bed private hospital, enabling post-surgery home care for patients with community-based clinical support. As part of St John of God Healthcare's digital transformation program, the system has been highly effective in managing patients' after discharge and detecting emerging care needs through the collection of patient reported outcome measures (PROMs).
"The technology has been shown to be successfully adopted across patient cohorts, including older and high-risk patients. This supports the change in community expectations as it leans ever closer to the widespread use of technology in our day-to-day interactions," Simone Scales, the project manager at St John of God Healthcare, said.
---
Next Article
Carer Matters offers a caregiver-centric approach to meet the unique and dynamic needs of caregivers of older persons during their adjustment from hospital to home, promoting both their well-being and …
Did you find this useful?