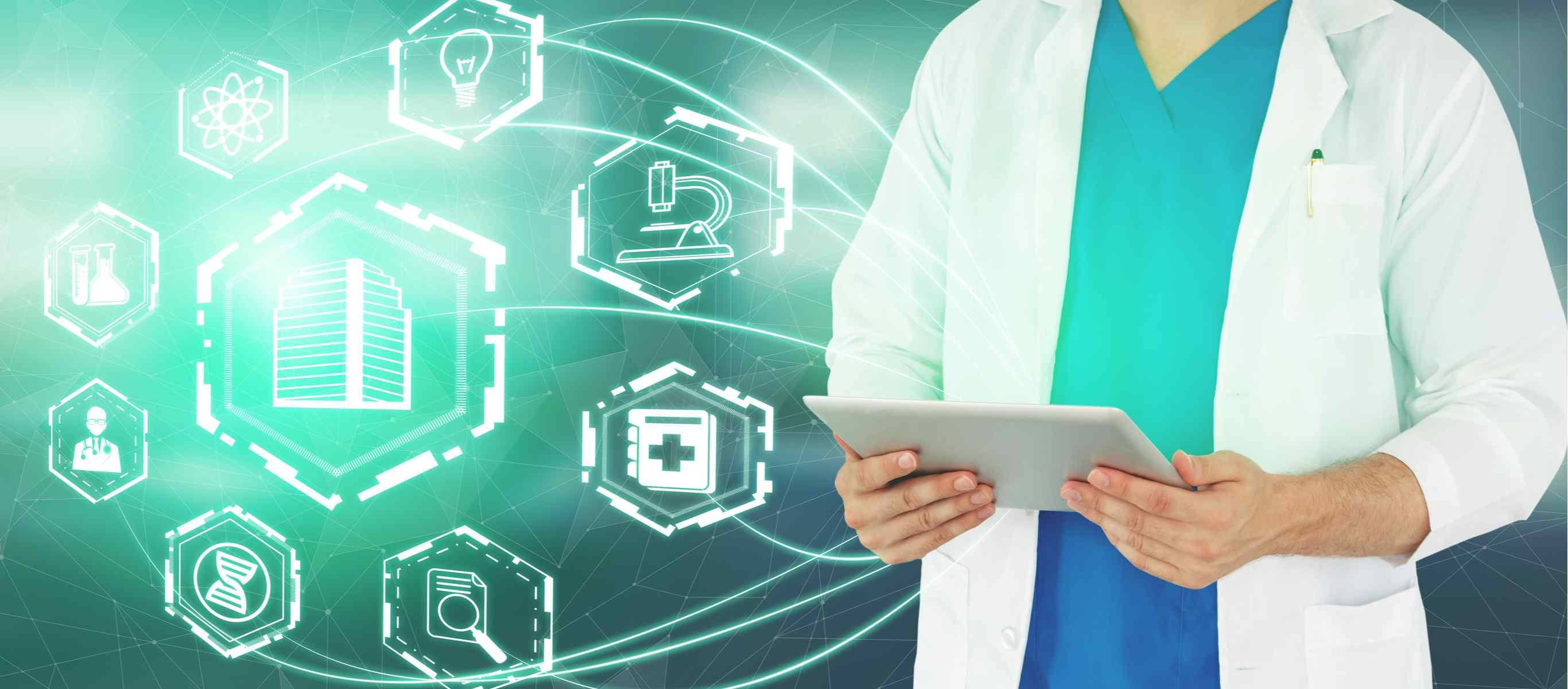 How to Map Out an Innovation Strategy
As managing director of innovation at UnityPoint Health, Matt Warrens guides the health system through a crowded and complex landscape.
A recent survey of 100 health system executives found that only 6% have a "fully developed" digital health strategy. Iowa-based UnityPoint Health may well fit into that category, with a $100 million venture capital fund aimed at driving consumer-based digital transformation and a managing director of innovation who has a good idea of the path forward.
But that path isn't always clear.
"If this ever gets easy, then we're probably doing something wrong," says Matt Warrens.
Warrens, who spent roughly 20 years at OSF HealthCare, including time as the health system's vice president of innovation partnerships, joined UnityPoint in 2018, and within a year he'd helped to launch the venture fund to push innovation forward. It came at a crucial time for the 21-hospital network serving Iowa, Illinois, and Wisconsin, as the pandemic was just beginning to clamp down on healthcare and health systems were struggling to adopt and adapt to digital health.
Continue reading at healthleadersmedia.com
---
Next Article
At the end of a long week filled with too many deadlines and too little sleep, you wake up one morning woozy with a strange pain in your arm. You call your doctor, and she asks you a series of …
Did you find this useful?