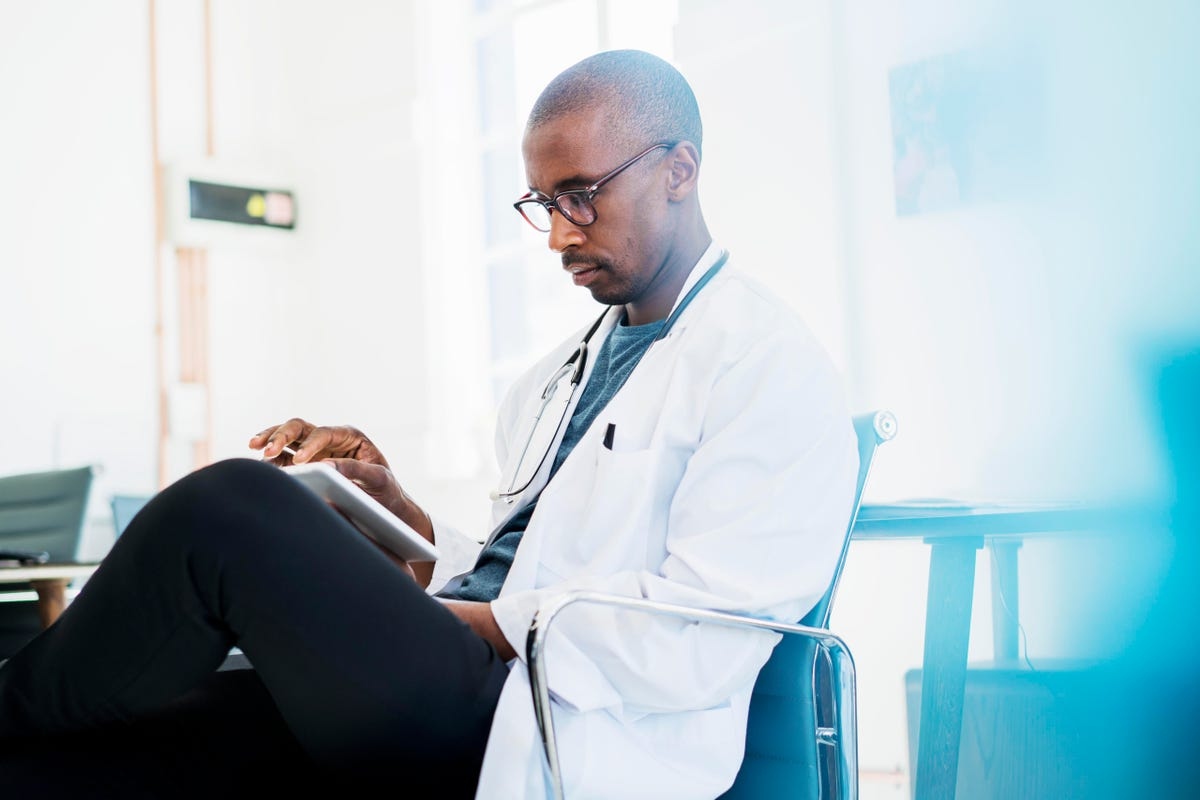 How Artificial Intelligence-Powered Tools Can Support Clinical Decision-Making
At the end of a long week filled with too many deadlines and too little sleep, you wake up one morning woozy with a strange pain in your arm. You call your doctor, and she asks you a series of questions over the phone. She then tells you to go to the emergency room pronto: "I suspect you're having a heart attack."
The doctor reached that conclusion not by simply making an educated guess, but by evaluating the data and using deductive reasoning. In medical school, physicians learn to estimate probabilities of disease based on symptoms, patient history, examination findings and labs or images. Most of the time, they get it right. When they get it wrong, the results can be devastating. Studies have shown diagnostic errors affect 10% to 20% of cases. Of those, nearly 30% are life-threatening. Clearly, we need to do better.
With unlimited processing power and an ability to "learn" over time, AI-powered clinical decision support (CDS) software has gotten more attention over the past few years. Using machine learning (ML), a form of artificial intelligence (AI), CDS software can help increase the accuracy of diagnoses and provide a data-driven second opinion.
Continue reading at forbes.com
---
Next Article
Since its onset, COVID-19 has been the focal point of recent healthcare innovation and advancement. Though the past couple of years have been filled with innumerable advancements of health …
Did you find this useful?