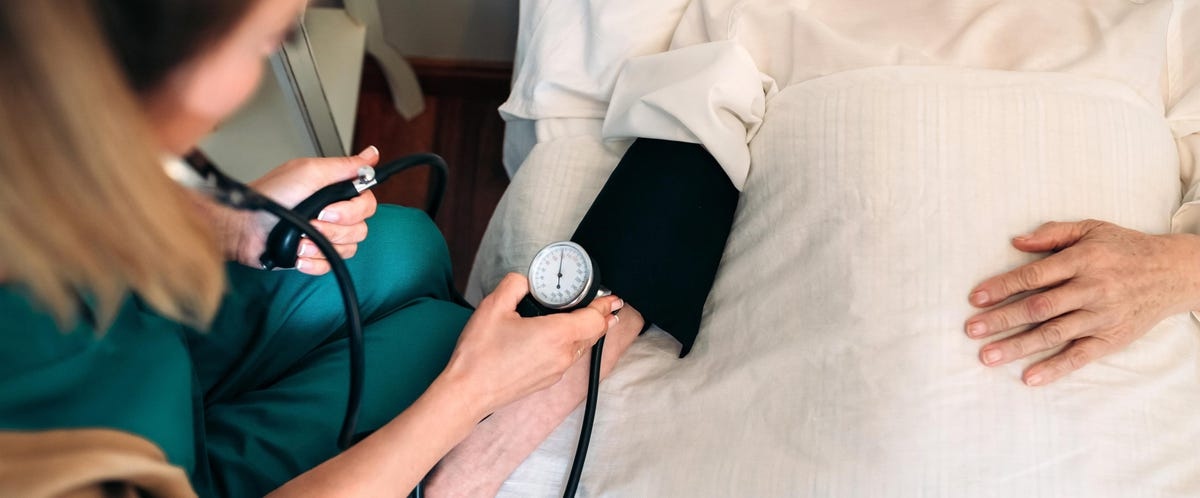 Harvard's Mass General Hospital Is Rolling Out a Massive Hospital-at-Home Program
Mass General Brigham (MGB) hospital system is one of the most famous organizations in the world, known for its cutting edge clinical care, research, and innovation. In its latest venture to reduce spend while improving patient outcomes, the renowned hospital has announced a new venture: a robust hospital-at-home program. The idea will be to support patients in the convenience of their own homes. The concept is certainly not new. For centuries, healthcare was routinely practiced in patient homes, with doctors making house-calls and home-visits. Only more complicated events or unconventional cases needed a hospital visit. Barring special situations or extraneous circumstances, preventative care was largely taken care of inside the home. In fact, many countries still practice this.
---
Next Article
During surges of Covid-19, providing hospital-level care in the home was a good alternative to receiving care in hospitals strained by historic staffing shortages and populated by people infected with …
Did you find this useful?