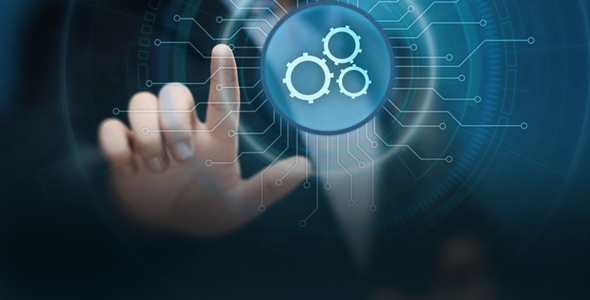 Michigan Health System Using AI Technology to Monitor Chronic Conditions
After a successful pilot, McLaren Health Care is expanding a program that uses artificial intelligence technology to monitor patients with persistent conditions. People living with cardiovascular disease, chronic obstructive pulmonary disease or other lasting medical concerns receive text messages, emails or phone calls – whichever communication they prefer – and must respond to disease-specific lists of automated questions. Responses indicating signs of complications are digitally flagged and sent to an overseeing nurse. The aim is to aid people before this situation become critical. "So, helping to identify somebody's condition is worsening before they present to the hospital," said Andrea Phillips, director of care coordination for McLaren's high-performance network. She oversees care management initiatives for the Grand Blanc-based health system. The health system launched the program in March and in the first few months, more than 1,700 patients were enrolled.
Continue reading at mlive.com
---
Next Article
Irrespective of where a patient resides, having easier primary care access might be key to improving chronic disease management and detection for patients with hypertension, according to new research …
Did you find this useful?