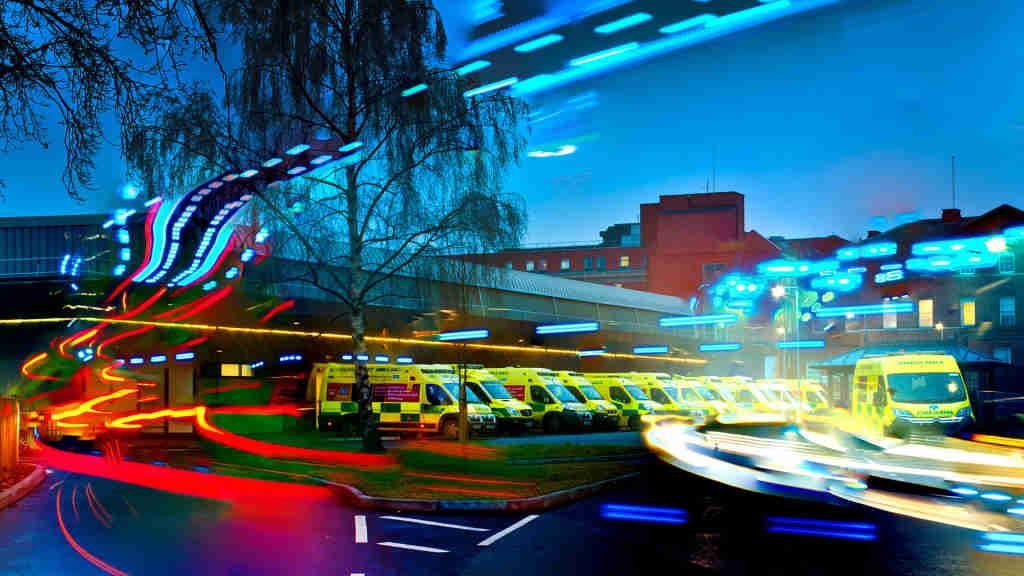 University Hospitals Leicester CIO deploys DaaS to improve patient experience
UHLu2019s CIO Andy Carruthers has deployed DaaS to improve colleague and patient experiences, and in turn reduce waiting times, as he discusses digital transformation and new demands on IT teams. University Hospitals of Leicester NHS Trust is one of the biggest and busiest NHS Trusts, routinely treating over 750 patients a day in emergency departments, employing 15,000 staff and serving roughly a million residents in Leicester, Leicestershire and Rutland, and millions further afield. The Trust is a specialist for treatment and services in cardio-respiratory diseases, ECMO, cancer and renal disorders. IT is therefore imperative to the running of a Trust across three hospitals, Leicester Royal Infirmary, Glenfield Hospital, and Leicester General Hospital, from treatment plans and informing patients of results, to supporting clinical decision-making.
Continue reading at cio.com
---
Next Article
Over the past several years, many health systems have run into pain points that lead to underperforming metrics, insufficient workflows, and undefined roles. But Hawaii Health Systems Corporation …
Did you find this useful?