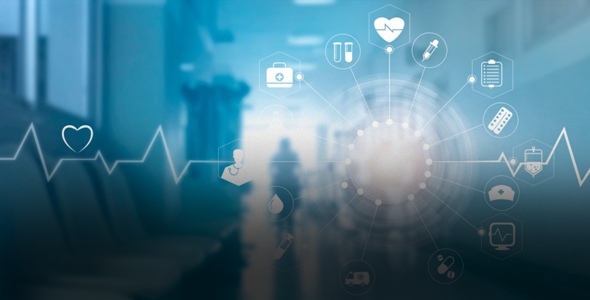 HHSC Kauai Region implements a clinically driven revenue cycle for a healthier bottom line
Over the past several years, many health systems have run into pain points that lead to underperforming metrics, insufficient workflows, and undefined roles. But Hawaii Health Systems Corporation (HHSC) – Kauai Region began tackling these issues in 2019 by implementing CommunityWorksSM and a clinically driven revenue cycle (CDRC). Before implementation, staff were constrained by manual tasks like charge capture, coding, and documentation. "We had become burdened by our system because we didn't understand it. But now, we're not. When we got our system to work more efficiently for us, it freed up staff time so we could focus on other things like bringing self-pay in-house," said Christine Asato, regional chief financial officer for HHSC Kauai Region.
Continue reading at cerner.com
---
Next Article
As part of Raphael Hospital's efforts to minimize the contact of the medical staff with surfaces, Oosto's facial recognition technology was implemented and enables touchless access control to sterile …
Did you find this useful?