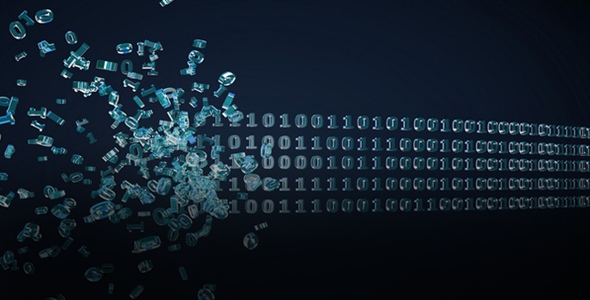 AtlantiCare Adapts to Consumer Healthcare With a Digital Directory
The New Jersey-based health system has upgraded its virtual front door to help consumers connect with care providers and other resources - including telehealth options and scheduling. The key to success in today's business world is online presence, and that's no different in healthcare. A healthcare organization needs to have an appealing and convenient entry to virtual care if it wants consumers to become patients. That routine has changed considerably with the coronavirus pandemic, which pushed many services onto telehealth platforms and prompted consumers to think about what they could access online. In response, healthcare organizations are sprucing up the digital front door, with resources, directories and scheduling and registration services that can be access from mHealth devices in the comfort of one's home or office. The New Jersey-based health system, which comprises more than 100 locations in the southern part of the state, recently enhanced its online platform in a partnership with Kyruus, a developer of digital provider search and scheduling solutions.
Continue reading at mhealthintelligence.com
---
Next Article
Missouri's Columbia Orthopedic Group turns to platform from Force Therapeutics for pre- and post-operative care. As ambulatory surgical centers take on more complex procedures, they are increasingly …
Did you find this useful?