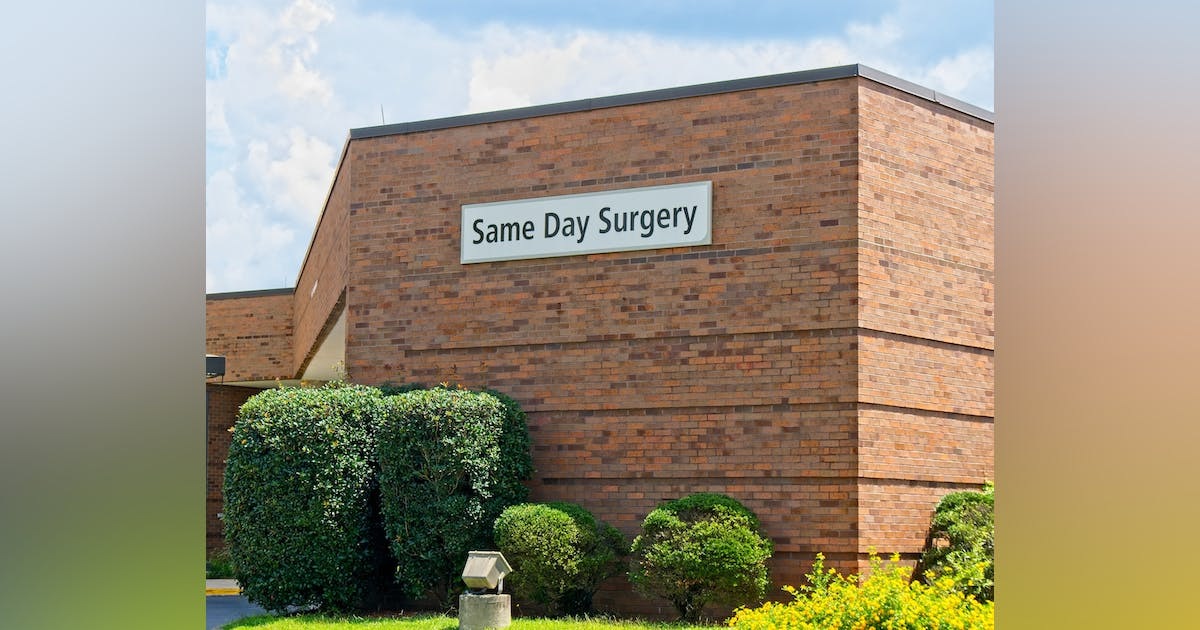 Ambulatory Surgical Centers Adopt Digital Tools to Enhance Patient Engagement
Missouri's Columbia Orthopedic Group turns to platform from Force Therapeutics for pre- and post-operative care. As ambulatory surgical centers take on more complex procedures, they are increasingly turning to digital tools to help with pre- and post-operative patient care. An executive of Columbia Orthopaedic Group in Missouri recently spoke with Healthcare Innovation about their approach to patient engagement. Administrator Andrew Lovewell said the Surgical Center at Columbia Orthopaedic Group (COG) is a. joint venture between Columbia Orthopedic Group physicians and national surgical hospital management firm ValueHealth, which has operations in more than 30 states. COG expanded its surgery center in 2019, and opened a post-operative stay suite. 'We'll do your surgery and discharge you. Then you check into the comprehensive stay suite where home health nurses educate you, make sure you're enrolled in our digital platform to where you can get exercises and instructions and your care team can monitor everything that's going on with you at home," Lovewell said.
Continue reading at hcinnovationgroup.com
---
Next Article
UHLu2019s CIO Andy Carruthers has deployed DaaS to improve colleague and patient experiences, and in turn reduce waiting times, as he discusses digital transformation and new demands on IT teams. …
Did you find this useful?