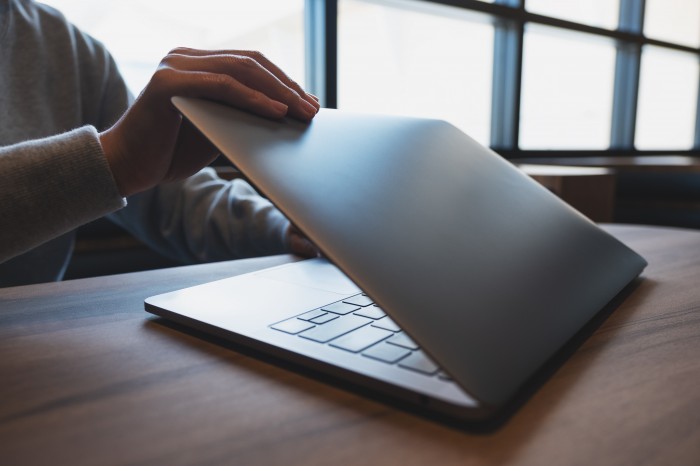 Texas Provider Aims to Improve Patient Access and Quality of Care With at-Home Care Program
Texas Health Resources has created an acute care at-home program in an effort to improve patient access and quality of care.
Recognizing the need for improvements in healthcare access, many providers are working to implement virtual care methods. Located in Arlington, Texas Health Resources has created an at-home care program with the goal of reducing readmissions to emergency departments while ensuring that patients are healing emotionally as well, according to the press release.
"Texas Health Care at Home is the latest example of how we are working to improve the care and well-being of all of our patients, on their terms. As advancements in technology transform the healthcare industry, we are evolving to care for North Texans today and in the future."
---
Next Article
The goals of hospital at home programs include better patient satisfaction, better quality, fewer readmissions and lower costs. Patricia Resnik, vice president of the Center for Virtual Health at …
Did you find this useful?