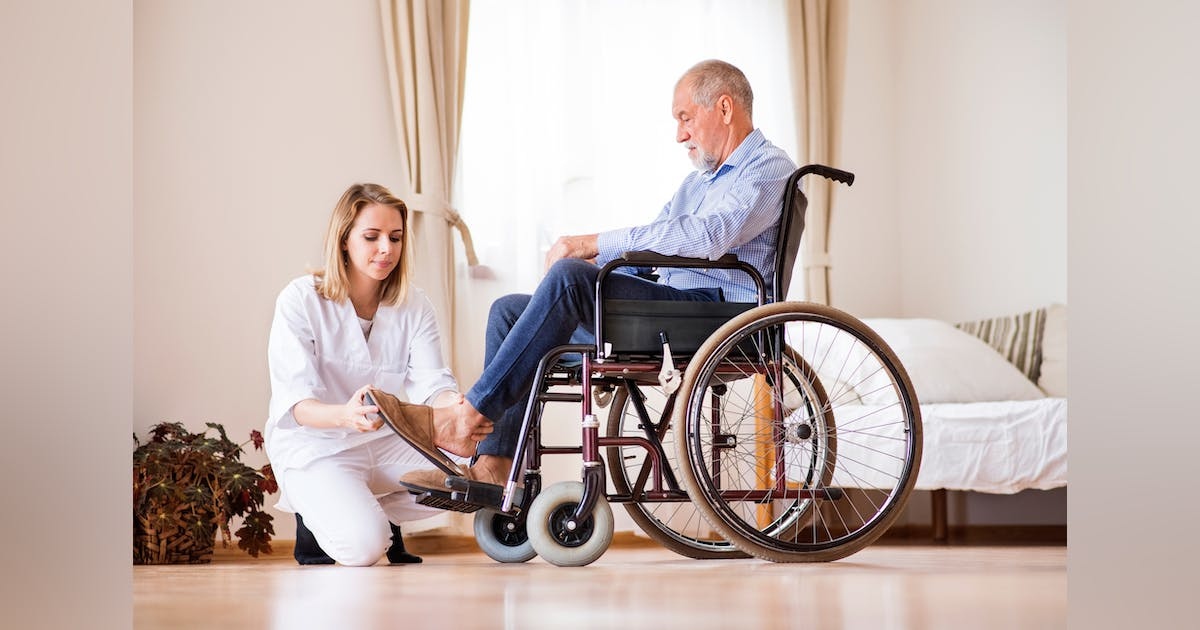 Lessons Learned in ChristianaCare's Hospital-at-Home Program
The goals of hospital at home programs include better patient satisfaction, better quality, fewer readmissions and lower costs. Patricia Resnik, vice president of the Center for Virtual Health at Delaware-based ChristianaCare, recently described some lessons learned since launching their program in December 2021.
Delivering care to the patient where they prefer gives caregivers insight into the social determinants of health in their home setting, she added. "We're able to connect and leverage to other community services in ways that we are unable to do when the patient is in a brick-and-mortar setting. It allows seamless transitional care management because that care management and that transition occurs in the patient's home. We can avoid readmissions and escalations by providing that seamless transition with the patient's primary care physician and handing off in that home setting."
---
Next Article
Young children with acute care needs don't necessarily have to be in a hospital to get them. Healthcare organizations are now using virtual care platforms and digital health tools to give these …
Did you find this useful?