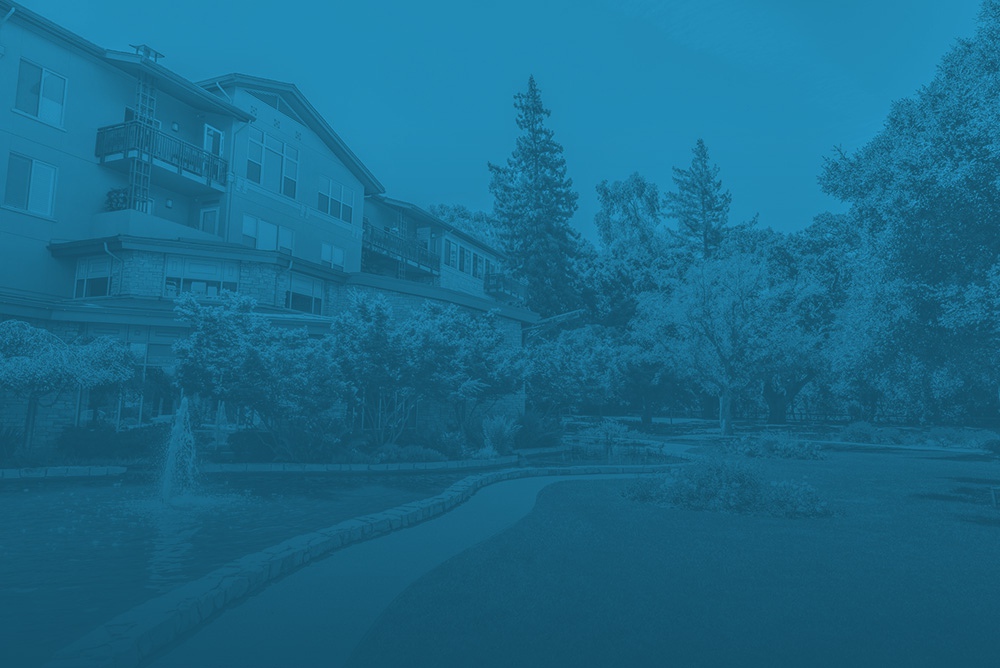 Risk-Based, At-Home Pilot Program Saves $6 Million Looking After Just 93 Patients
The tech-enabled, home-focused Presidium Health recently reduced hospitalizations within a specific patient population by 53%, saving $6 million on the way. To do so, it worked with some of the most high-need patients in the U.S. health care system. Presidium Health performed the pilot program with San Diego's largest nonprofit health plan Community Health Group. Following the success of the program, the nonprofit committed to expanding Presidium Health's services to more of its members.
Founded in 2015, the San Diego-based Presidium Health has leveraged its digital platform to try to target the top 1% of medically complex patients. The company contracts with health organizations to care for those patients using mobile physicians and nurse practitioners who visit users at their home. The pilot program results were so successful because of an emphasis on quality over quantity, Presidium co-founder and CEO Pouya Afshar told Home Health Care News. "When we save $6 million on 93 patients, that's $65,000 of savings per patient," Afshar said. "The words 'quality over quantity' are very, very important to our ethos, and it shows in our metrics. To show that kind of unprecedented savings at $65,000 per patient per year, that's what's going to drive our growth." Enabling 24/7 access and delivering advanced primary care directly to the patient were key drivers of the program, Presidium COO Melody Shedlosky told HHCN.
Continue reading at homehealthcarenews.com
---
---
Next Article
For those inclined to look for silver linings, one particularly powerful one has emerged for caregivers as a result of the coronavirus pandemic: a huge acceleration in both innovation and …
Did you find this useful?