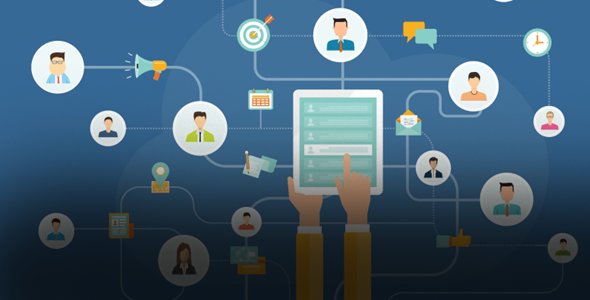 Advancing Tech-Enabled Health and Home Care
As we enter the third year of a global pandemic, we must take a moment to pause and consider how enormously our lives have changed with particular focus on the delivery of health and long-term care. COVID19 has posed the most significant risk for older adults, forcing us to reconsider the safest and most efficient ways for these individuals to receive care. Over the last two plus years, the Milken Institute Center for the Future of Aging ("the Center") has explored the financial and care delivery gaps in the long-term care market, specifically the barriers to affordable care for middle income households and the potential paths forward. A recent report detailed findings and opportunities for action developed during a Financial Innovations Lab®, including a large-scale Medicare Advantage demonstration project to test the effectiveness of technology and home-based interventions in reducing cost and improving care across the continuum.
To recognize the growing demand for virtual care, data supporting home-based and alternative care- delivery models, the rapid expansion of telehealth, and the potential to advance health equity, the Center launched the Advancing Tech-Enabled Health and Home Care Project in 2021. We are grateful for the generous support from our partners CVS Health, Home Instead, Teladoc Health, The Permanente Medical Group, and The SCAN Foundation. This multi-sectoral initiative focuses on actionable solutions to integrate health and home care through technology. Throughout the project, the Center conducted more than 40 informational interviews with experts representing health, technology, government and policy, research and academia, philanthropy, advocacy, and community-based organizations. The interviews identified common themes on barriers to expansion, innovations in the field, and opportunities to advance tech-enabled care. To build on the insights from the expert interviews, the Center convened a roundtable in December 2021. Experts across sectors came together to explore gaps, identify promising initiatives, develop consensus, and formulate solutions.
---
Next Article
A move to homecare has been on the horizon for many years, but COVID-19 acted as a catalyst, turning predictions into priorities. The pandemic rationalized the immediate need to focus on homecare by …
Did you find this useful?