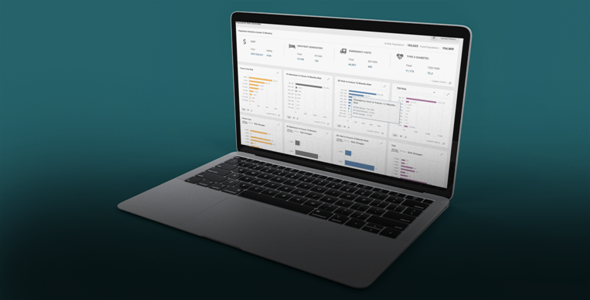 Staff, Technology Investments Help Practices Shift to Value-Based Care
Nearly 75 percent of primary care practice leaders have invested in additional staff to accommodate the shift to value-based care, while 71 percent have added new technology. However, primary care leaders shifted in both directions during the pandemic. The share of practices with less than 5 percent of revenue tied to value-based performance grew from 23 percent to 28 percent. Meanwhile, the share of practices with 75 percent to 100 percent of revenue tied to value-based arrangements increased from 6 percent to 9 percent. Since 2019, practices have gained more experience with value-based care. The percentage of primary care groups with more than five years of participation in a value-based arrangement grew from 41 percent in 2019 to 53 percent in 2022.
Continue reading at revcycleintelligence.com
---
Next Article
A virtual care provider that combines all the necessary elements RPM devices, the software that analyzes RPM data and, most importantly, a specialized team of clinicians, nurses and technicians who …
Did you find this useful?