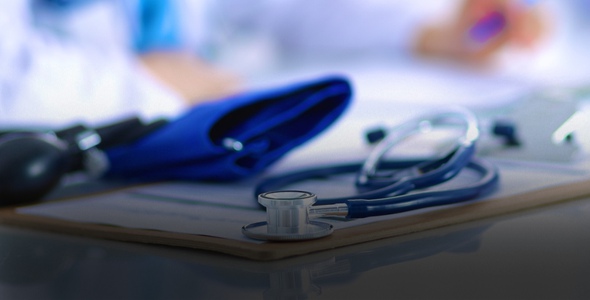 Primary Cares Initiative: How eConsults Provide Support
Primary care is a vital resource in dealing with the many factors altering the healthcare landscape. For years, primary care delivery has shifted along with changes in the healthcare landscape. Innovations in primary care and aligned incentive models reward more continuous and comprehensive healthcare, as opposed to care delivery and reimbursement models for discrete moments or episodes of care highlighted by numerous appointments and separate visits to different providers.
To promote further adoption of primary-care based models, the U.S. Department of Health and Human Services (HHS) and Centers for Medicare & Medicaid Services (CMS) recently announced a set of payment models meant to further transform primary care through value-based options under the new Primary Cares Initiative. These models, slated to hit 20 states in the year 2020, seek to address the many difficulties in paying for, and incentivizing, valuable primary care within current payment models.
Continue reading at electronichealthreporter.com
---
Next Article
The world of healthcare embracing the digital world has been a very well celebrated move. This move has helped so many people in so many ways. It allowed people to stay at home and be safe during the …
Did you find this useful?