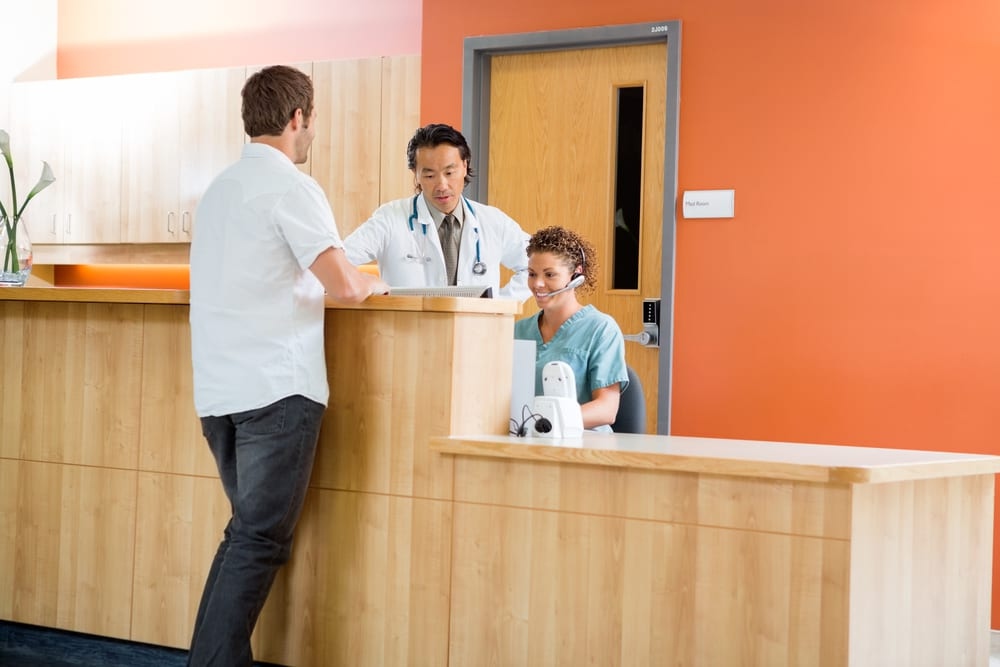 Balancing Budget and Need for Updates: The Struggles of Keeping Physician Practices Alive
The world of healthcare embracing the digital world has been a very well celebrated move. This move has helped so many people in so many ways. It allowed people to stay at home and be safe during the pandemic. It allows people in rural areas to connect to specialists far away without all of the travel. And it has been a huge benefit to everyone with mobility issues. Knowing that they can get immediate access to their doctors without the physical toll it would usually take.
But if everything is moving towards digital, where does that leave physician practices? How are they meant to survive if everyone is rushing towards virtual visits and telehealth? It's like the old phrase says, in order to make an omelet, you have to break a few eggs. Are physician practices the eggs in order for us to have the delicious omelet of digital healthcare? And can we break them in a way that we all benefit?
Continue reading at healthcareittoday.com
---
Next Article
To meet ACO REACH requirements, a PCP practice must "meet standards that reflect quality care in order to be eligible for a positive performance-based adjustment to their primary care model payments. …
Did you find this useful?