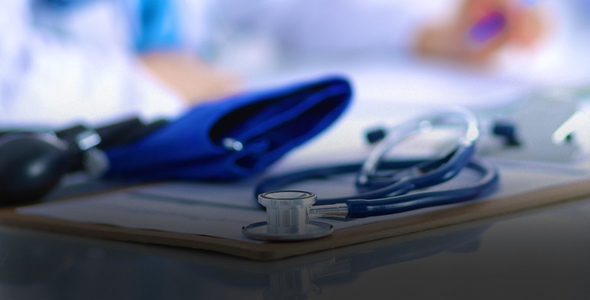 How CIOs Are Leveraging Digital to Tackle the Big Issues
To say that the healthcare landscape has changed during the past two years is putting it extremely mildly. Leaders were already facing myriad challenges before Covid-19 hit — from recruiting and retaining top talent to preventing cybersecurity breaches. The pandemic only intensified things.
However, it also ushered in an era of digital transformation that had been years in the making, and demonstrated the enormous potential that virtual health has to help alleviate some of the pressures. It also reaffirmed how critical it is for decision-makers to collaborate, according to Andy Crowder, Chief Information and Analytics Officer at Atrium Health.
During the panel at ViVE, Crowder spoke with three highly respected leaders — Stephanie Lahr, CIO and CMIO, Monument Health; Zafar Chaudry, MD, CIO at Seattle Children's; and Angela Diop, VP of IS at Unity Health Care — about how they're approaching the biggest issues facing their organizations.
Continue reading at healthsystemcio.com
---
Next Article
The healthcare system has been tremendously stressed in the past few years as providers, though resource-constrained, have been required to extend services without increasing costs. Covid-19 has …
Did you find this useful?