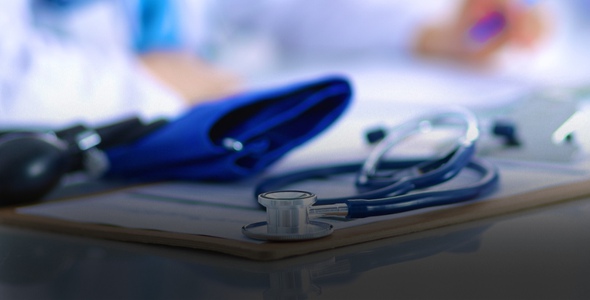 Designing and Launching "Hospital at Home" Models: Strategic Imperatives for Health System Leaders
In-home hospital programs enable patients to receive acute care in their home environment. These programs proliferated due to the COVID-19 pandemic and the subsequent increase in hospitalization, which stressed the capacity of the hospital at a national level. The model has been well tested, and studies have shown that in-home hospital programs can reduce length of stay, improve quality, reduce readmission risk, improve patient satisfaction and reduce costs. Health systems across the country are actively rolling out or evaluating in-home hospital models for a wide range of conditions and levels of severity. With advances in remote patient monitoring (RPM) solutions and their continued adoption, ongoing staff and capacity challenges, and aging, the hospital at home presents an opportunity for health systems to transform the delivery of care and meet organizational challenges. Before designing and launching a program, it is critical to build internal compatibility and support.
Continue reading at playfatero.com
---
Next Article
As home healthcare becomes a regular fixture in medicine, it will be key for clinicians delivering home-based care to understand key patient engagement strategies. Patient engagement strategies for …
Did you find this useful?