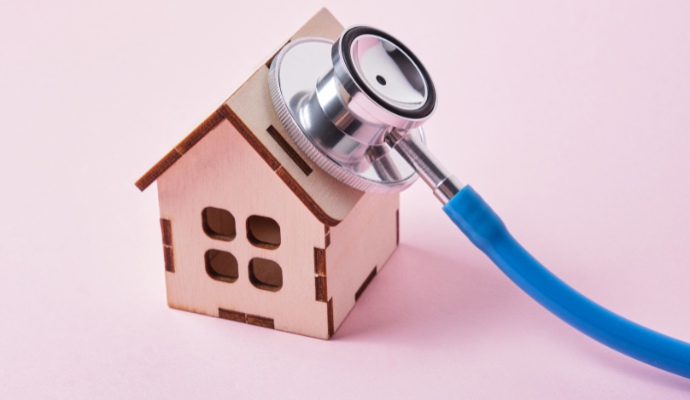 Patient Engagement Strategies for Home Healthcare Providers
As home healthcare becomes a regular fixture in medicine, it will be key for clinicians delivering home-based care to understand key patient engagement strategies.
Patient engagement strategies for home healthcare don't stray too far from engagement in other forms of care; patient-centricity and education are essential. But due to the nature of the care setting, patient engagement for home healthcare can look entirely different, according to Bud Langham, the executive vice president of clinical excellence and strategy at Enhabit Home Health & Hospice.
The top patient engagement strategies do have some commonalities across various care sites. Regardless of whether a clinician delivers care in an ambulatory site, a hospital, or in the home, patient-centricity, communication, and education are all important.
But because home healthcare is just that—healthcare delivered in the home—the path to patient-centered care might be different. Home healthcare providers need to utilize unique strategies that allow them to deeply engage with the patient in the home setting, Langham said.
---
Next Article
United Health Services Hospitals is a health system serving South Central New York and based in Vestal, New York. Its virtual healthcare program began in July 2019 with the launch of the UHS Virtual …
Did you find this useful?