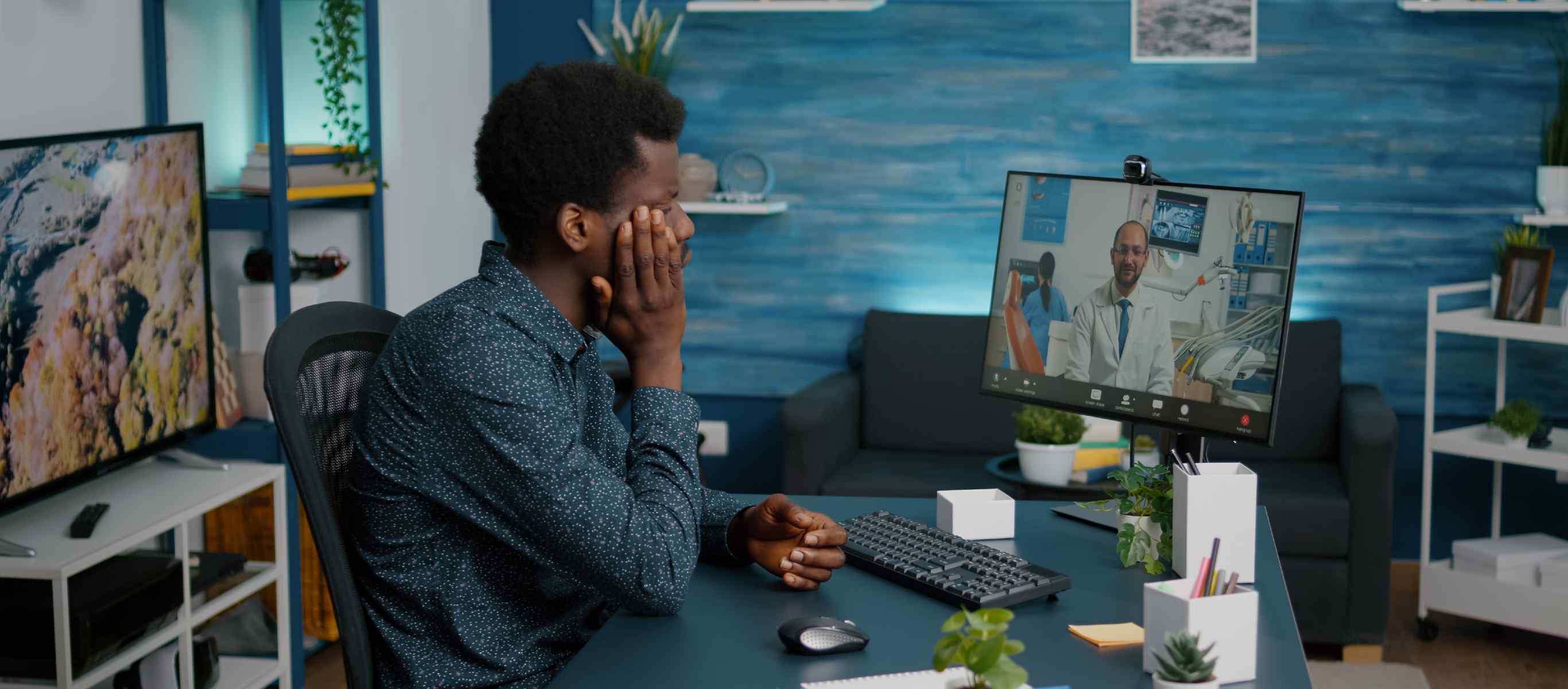 Ochsner Sees Strong Results in RPM Program for Chronic Care Management
The New Orleans-based health system is seeing improved clinical outcomes in a pilot Medicaid program targeted at patients living with hypertension and type 2 diabetes. Ochsner Health is reporting strong results from a pilot remote patient monitoring program targeting Medicaid patients living with type 2 diabetes and hypertension. Billed as one of the first in the country, the program, coordinated by Ochsner Digital Medicine, saw nearly half of participating patients dealing with uncontrolled hypertension bring their blood pressure under control within 90 days, a 23% improvement over traditional care management. And almost 60% of those with poorly controlled diabetes were able to improve their blood-glucose readings and A1c levels.
Continue reading at healthleadersmedia.com
---
Next Article
In a new editorial, researchers argue that telehealth can lead to improved care among seniors, provided they adhere to standards that ensure the most effective delivery of virtual care. Published in …
Did you find this useful?