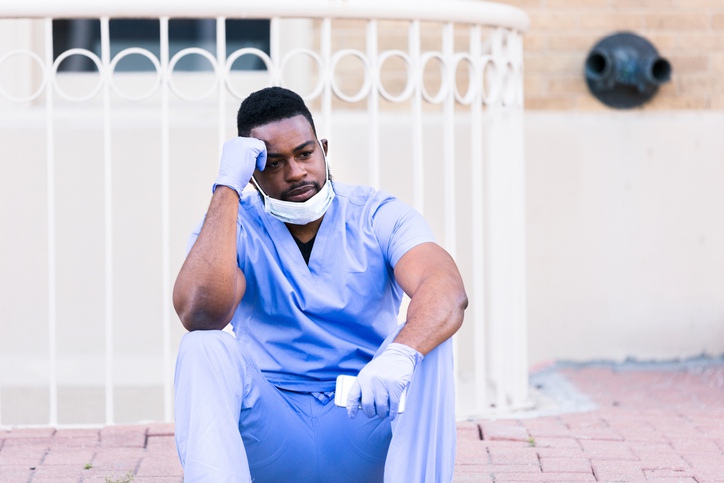 Overburdened Clinicians Need More Than Data to Reap the Benefits of Remote Patient Monitoring
A virtual care provider that combines all the necessary elements RPM devices, the software that analyzes RPM data and, most importantly, a specialized team of clinicians, nurses and technicians who can make use of the data to intervene can be a seamless, turn-key addition to delivering optimal patient care. Remote patient monitoring (RPM) holds incredible promise for improving the management and treatment of chronic diseases. Even though RPM is still relatively new, it has proven effective for managing many chronic illnesses, such as diabetes, high cholesterol, high blood pressure and respiratory diseases. In some cases, taking these measurements remotely increases accuracy, such as with blood pressure readings. The challenge is to find a sustainable way to use RPM data to intervene sooner and improve chronic disease management.
Continue reading at medcitynews.com
---
Next Article
The New Orleans-based health system is seeing improved clinical outcomes in a pilot Medicaid program targeted at patients living with hypertension and type 2 diabetes. Ochsner Health is reporting …
Did you find this useful?