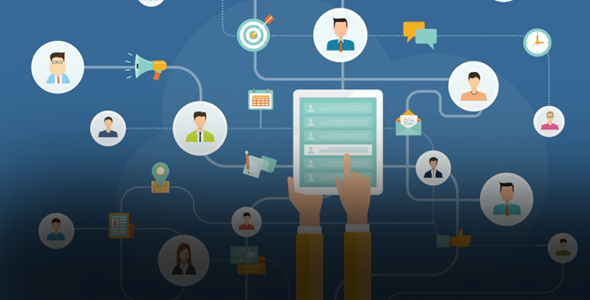 Tools to Ensure a Steady, Secure, and Successful ACO Reach Transition for Primary Care Providers
To meet ACO REACH requirements, a PCP practice must "meet standards that reflect quality care in order to be eligible for a positive performance-based adjustment to their primary care model payments. Here's what you need to know. When the Centers for Medicare and Medicaid Services (CMS) announced a complete and systematic restructuring of its Global Professional Direct Contracting (GPDC) model in February 2022, the goal was to renew a vision of more equitable care and access for patients who most need it. The program they introduced - The Accountable Care Organization Realizing Equity, Access, and Community Health (ACO REACH) model is a comprehensive approach to patient-centered, affordable, high-quality care for everyone. The program supports primary care physicians (PCPs) and medical specialists in moving away from traditional fee-for-service models to value-based care (VBC) and payment systems.
Continue reading at medicaleconomics.com
---
Next Article
Nearly 75 percent of primary care practice leaders have invested in additional staff to accommodate the shift to value-based care, while 71 percent have added new technology. However, primary care …
Did you find this useful?