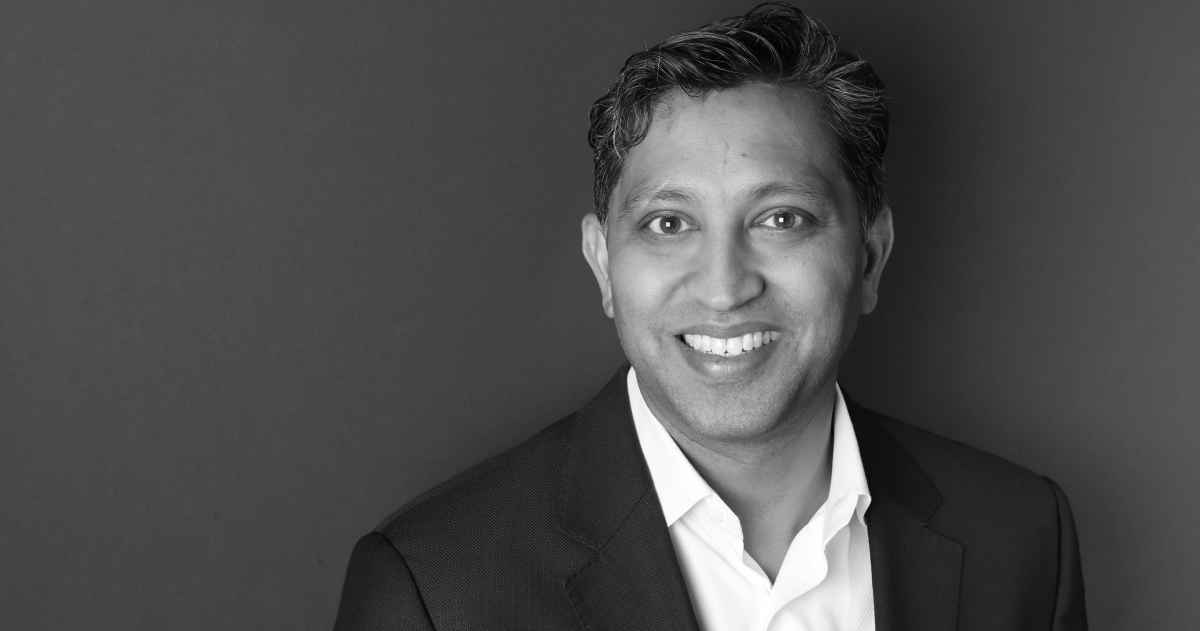 A Closer Look at the Tech Needed for New Care-at-Home and Aging-in-Place Models
Connecting care teams and enabling information sharing among hospitals, group practices and, most importantly, families is crucial to helping more senior citizens get healthcare at home.
As people age, the subject of caring for loved ones enters the conversation. Most find this discussion escalating while events are already in motion.
Ashish V. Shah experienced this firsthand with his aging father. And after his dad's death, he learned how pockets of information among care teams were not shared in a meaningful way that might have delayed the fateful event.
Shah realized there was no easy mechanism for care teams from different providers to share information that could help patients age in place, so he set out to create one. Now he is CEO of Dina, which makes an AI-powered platform for care-at-home models.
---
Next Article
Orlando Health, one of Florida's largest healthcare providers, announced this week that it will begin offering at-home hospital care in 2023. Orlando Health has received authority from the state …
Did you find this useful?